It's been real, fam. Mercury is in Gatorade or whatever, and Michigan is clearly becoming
a magnet for cosmic activity
as of late. Shit is getting serious.
The 8.5 ton space station is expected to reenter the Earth's atmosphere sometime between Friday, March 29 and Monday, April 2. While most of the craft will likely burn up as it plummets through the atmosphere during reentry, debris
could
make landfall in the U.S. somewhere between northern California and Pennsylvania. That strip includes Michigan's Lower-Peninsula, hence the precautionary measures.
"While the chances are slim that any of the debris will land in Michigan, we are monitoring the situation and are prepared to respond quickly if it does," Capt. Chris A. Kelenske, deputy director of Emergency Management and Homeland Security, said.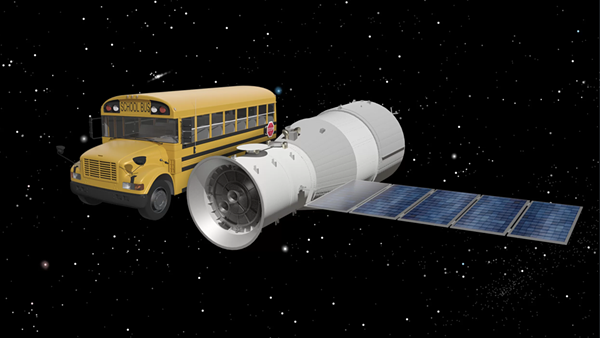 OK, this is where shit gets all Marvel-superhero-
Infinity War
on us. The debris could contain a highly toxic and corrosive substance called hydrazine. According to the press release, if anyone should encounter such debris they are instructed to call 911 and stay back at least 150 feet (after Instagramming it, of course).


Stay on top of Detroit news and views. Sign up for our weekly issue newsletter delivered each Wednesday.