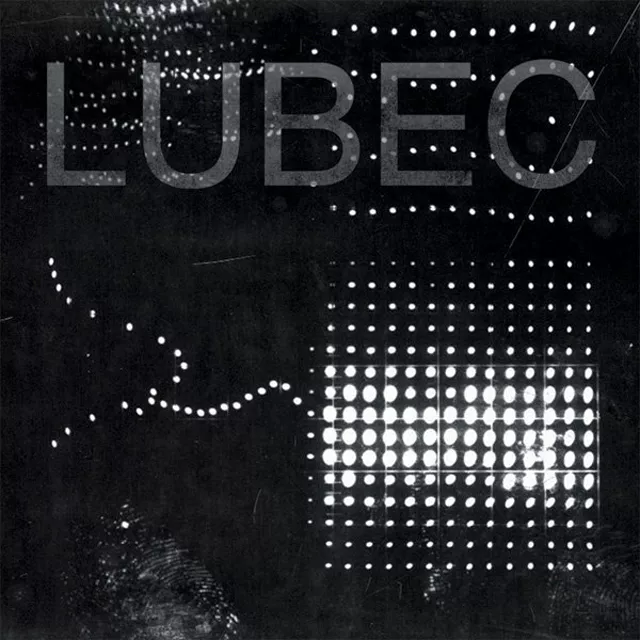 Lubec - Nothing is Enough
Crash Avenue
The debut EP from this Richmond quartet is one of the more distinctive shoegaze retreads heard lately. At times, it could be a transmission from the late '80s; the giveaway is the gleefully amateurish sound quality, with enough blown-out hiss for three Loveless sequels. An abandoned silo did wonders for Great Lake Swimmers, but the tobacco farm where this was recorded might have forced too much sacrifice of control and discipline.
The band itself is promising. They vaguely suggest Nick Cave fronting a Jesus & Mary Chain revival ("You'll Know Then" even cops the Ronettes-derived "Just Like Honey" intro) with vocalist Eddie Charlton barking over impossibly pretty Deerhunter-like feedback soundscapes. Charlton could stand to tone his shtick down; he's sometimes as ill-fitting as Dave Conway on the first few My Bloody Valentine records. But the main obstacle in considering Lubec as a modern Ride or Slowdive is that much of their music is bursting with joy; "Your Magic Wand" is a slice of barely restrained pure pop, an impulse Lubec will hopefully not resist on its forthcoming album.