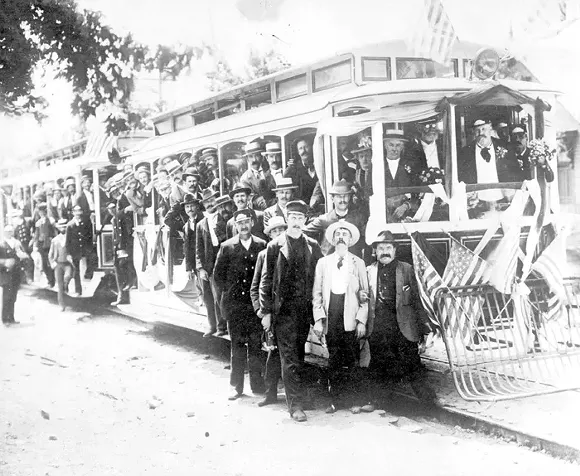 Metro Detroit has developed a reputation as a region beholden to the automobile, a description held up by its astounding lack of reliable public transit. In Detroit, getting from Point A to B can be such a chore, it can take hours to travel a distance a motorist can reach in minutes. There's no easy way to get to the airport via public transit —
there are plans(!)
— unless you take a vehicle. You can't take a bus or train into downtown for a Detroit Lions or Tigers game, but you can certainly find a parking spot.
Really. You can. On Monday, parking in downtown is expected to be so overwhelming due to scheduled Detroit Lions and Tigers games that
some jurors have been asked to stay home
.
Wayne County's Third Circuit Court issued a statement today saying, "due to the inconvenience of parking, any juror scheduled to report to the Frank Murphy Hall of Justice on Monday, need to make new arrangements to appear on Tuesday. Anyone asked to report to the Coleman A. Young Municipal Center that day will be mailed a new date to appear.
Anyone who has tried to find a parking spot in downtown while the Detroit Tigers and Lions have a game know it's an Olympic event of sorts. Still, it's rather remarkable that, in a region with both a city and suburban bus system that connects to the tri-county region, inconvenient downtown parking can force jury duty to be delayed. Perhaps this kind of thing wouldn't happen if, say, Metro Detroit had an efficient regional public transportation system. This region's woefully inadequate public transportation was an issue
MT
examined earlier this year in a lengthy
cover story
.