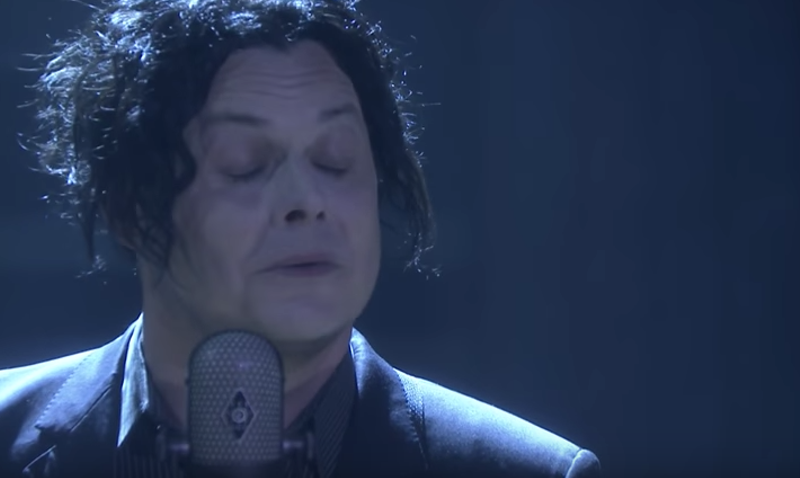 Just when you think Jack White couldn't possibly have anything else on his plate, we find out that he is adding
children's book author
to his highly extensive list of credentials.
That's right folks. White has written his very own children's book called
We're Going To Be Friends,
based off the classic White Stripes song of the same name (or better known as the song from the opening credits of
Napoleon Dynamite.)


The book tells the story of Suzy Lee and her journey of going to school, looking for bugs, and of course, finding a new friend.
While White wrote the book, illustrator Elinor Blake provided the adorable drawings. Blake's work can also be seen in cartoons like
The Ren and Stimpy Show
and animation work in
Pee Wee's Playhouse
.
The book comes out on November 7, 2017 just in time for the holidays. A purchase of the book also comes with a digital download of a new recording of the song "We're Going To Be Friends" along with music from illustrator Elinor Blake and the Woodstation Elementary School Singers.