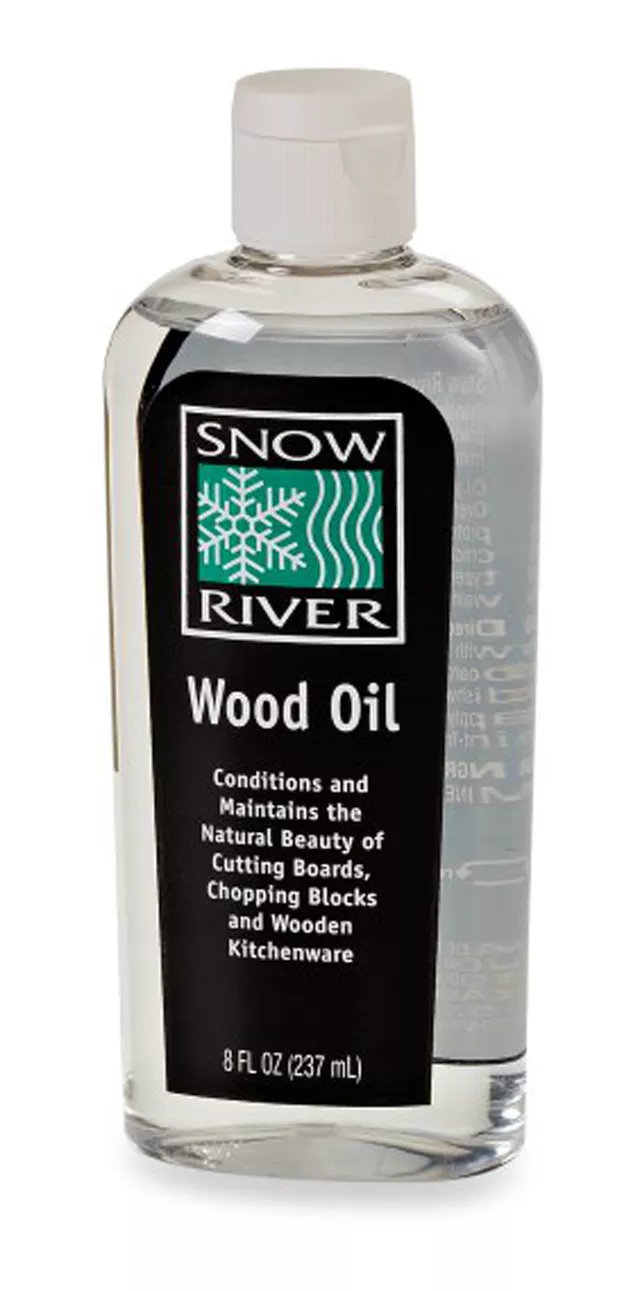 Old is new — We dropped in briefly at the opening fete for DeVries & Co. 1887 last week. The shop, which was previously the R. Hirt Jr. company, remains in the same family that opened it in 1887, under the guidance of Hirt descendant David DeVries. One wag had joked that the store would be "modernized" — from an 1891 format closer to a 1912 format. Well, it looks a bit more up-to-date than that, but the antiquated charm of the space remains. Individual shoppers will have to decide for themselves, but we found it tasteful and attractive, especially the revamped storefront that has more glass and seems more open to the street (see photo). Drop in for a look-see at 2468 Market St., Detroit; 313-568-7777; devries1887.com.
Battle of the Burgermasters — If you like hamburgers, here's an event that may interest you: The Detroit Burger Brawl 2012. Wading into competition will be burger chefs from the kitchens at Beau Jack's, Cafe Via, Chapman's Mill, Detroit Prime, Dirty Dog Jazz Cafe, Mt. Chalet, Mr. Paul's Chophouse, No. VI Chophouse, the Hills Bar & Grille, Townhouse Bistro and many more, all creating custom burgers cooked up for a panel of judges in Detroit's Eastern Market. Categories include "Most Unique Grind," "Most Creative," "Best Dressed" and — for the absolute best in show — "Detroit's Best Burger of 2012." It all happens 11 a.m.-2 p.m. Saturday, Aug. 25, at Fairway Packing Co., 1313 Erskine St., Detroit.
Stay put — Not everybody can go on vacation in these tough times, but you can feel like you're on vacation at the trade wind-themed Bahama Breeze Island Grille. To help get you in the door, the joint is extending its $10 burger-and-beer special, which offers a house-made, wood-grilled cheddar burger and a 20-ounce, ice cold Aruba Red microbrew beer for just a Hamilton. The deal is on through Sept. 30 at locations in Livonia (19600 Haggerty Rd.; 734-542-0891) and Troy (539 E. Big Beaver Rd.; 248-528-1674).
Know of any upcoming food or drink events? Let us know! Call 313-202-8043 or e-mail [email protected]
food/thought
Coney Detroit
by Katherine Yung and Joe Grimm
Wayne State University Press, $24.95
If you ask most Detroiters to name our city's iconic food — the dish they are apt to introduce to an out-of-town visitor — the response is usually a coney dog: a hot dog slathered in beanless chili, mustard and onion, the first bite a rite of passage. In Coney Detroit, Katherine Yung and Joe Grimm tempt the uninitiated and evoke memories for the legions of folks who consider coneys a major food group. Legendary side-by-side American and Lafayette vie for customers downtown, while independents and chains alike can be found all over Michigan. Coney Detroit could well have been titled Everything You Ever Wanted to Know About Coneys.
the works  Wood kitchen tables, cutting boards, bowls and cooking utensils will render years of use when well-maintained. Washing and drying — not soaking — them are the first lines of defense. Eventually, however, they are prone to cracking and splitting. There is a simple solution to preserving the wood: mineral oil. A coating applied monthly will preserve and protect most woods. It is odorless and non-toxic, suitable for surfaces that may come in contact with foods. The pictured wood oil is, from what we can ascertain, just mineral oil with another name. It can be found in drug and hardware stores and kitchenware shops.