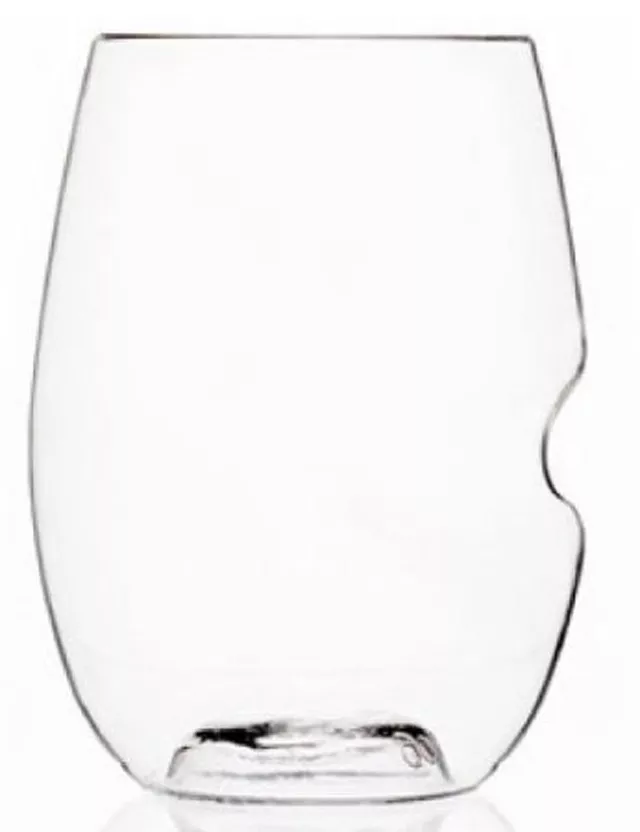 German pop The pop-up craze continues with Wine Schnäck, a wine tasting featuring eight German Rieslings from importer Rudi Wiest. Soak in the company of total wine geeks eager to talk up the interesting and historically relevant grape variety, which, incidentally, doesn't grow too badly in Michigan. For $5, hand-made wurst from Porktown Sausage will be available, and light fare from Western Market and Rhiza Food Company. It all starts at 7 p.m. Thursday, Sept. 13, at Benedict Hall, 47 Candler St., Highland Park; $15 per person, cash or credit at the door. There's only room for 30 lucky people, so please register and show up on time. For more info, e-mail [email protected] or call Jarred at 586-381-0677 or Putnam at 313-615-0030.
Sunday soul The good folks at Divine Intervention Ministries have put together a Soul Food Buffet Sunday Brunch that promises to be delightful. Organizer Millie Sims tells us the food will be "Dee-licious." It takes place from 11 a.m. to 4 p.m. at Cascade's Catering and Banquet Hall, 29155 W. Seven Mile Rd., Livonia; free parking; $12 advanced ticket required; for reservations or information, call Millie at 313-574-4187 or Terry at 586-222-1864.
Competitive cooking The Next Urban Chef Detroit 2012 Competition will fill Eastern Market's Shed 5 with the sizzling aromas of top-shelf chefs battling to be the best. Culinary creatives will include Andy Hollyday, Will Branch, Dave Mancini and Eric Giles facing off against their team of high school students. Things get cookin' at 10 a.m. Saturday, Sept. 15, at Eastern Market, 2934 Russell St., Detroit.
Start the day with beer The good people at Champane's Wine Cellars remind us that Founders Breakfast Stout is back in stock. The Michigan-brewed beer is packed with the flavors of a well-balanced breakfast, with an alcoholic kick that will have you canceling your appointments for the day. It's brewed with flaked oats, bitter and sweetened imported chocolates, and Sumatra and Kona coffee. At the website ratebeer.com, it earned a rating of 100 on a 100-point scale. At Champane's, it's yours for just $8.99 a four-pack, limited to two four-packs per person per day. Champane's is at 7007 Chicago Rd., Warren; 586-978-9463.
Top chef Congratulations to Big Rock Chophouse's executive chef Brian Henson, winner of 2012's Chef of the Year award from the Michigan Chefs de Cuisine Association. Judge his creations for yourself at Big Rock Chophouse, 245 S. Eton St., Birmingham; 248-647-7774; bigrockchophouse.com.
Know of any upcoming food events, new pop-ups, beer- or wine-themed celebrations, or anything else of note to gourmets? Let us know! Call 313-202-8043 or e-mail [email protected]
food/thought
Cooking Off the Clock: Recipes from My Downtime
by Elizabeth Faulkner
Ten Speed Press, $29.99
Ever wonder if today's busy chefs cook at home after work — or what they cook if they do? Although she's a hardworking restaurant owner and chef who also competes on TV cooking shows, even winning a world pizza competition, Elizabeth Faulkner cooks after work — to unwind, if you can believe that. She shares many of her eclectic recipes in Cooking Off the Clock: Recipes from My Downtime. From condiments to desserts, Elizabeth inspires with dishes that can be put on the table relatively quickly. Nevertheless, they can lean toward the rich; her Bourbon Pecan Pie Milkshake, for instance, could count as an entire meal on its own.
The Works
One problem with the new breed of stemless wine glasses is that they are difficult for some people to grip. Another thing is that they are quite breakable. If you're just about to resort to drinking wine that is the same color as your carpet, consider Govino plastic wine glasses, which have a groove on one side that renders them safe on both counts. They are also flexible, shatterproof and recyclable. If you're using them outdoors on a breezy day, be sure to keep your glass full. A set of four costs less than $15.