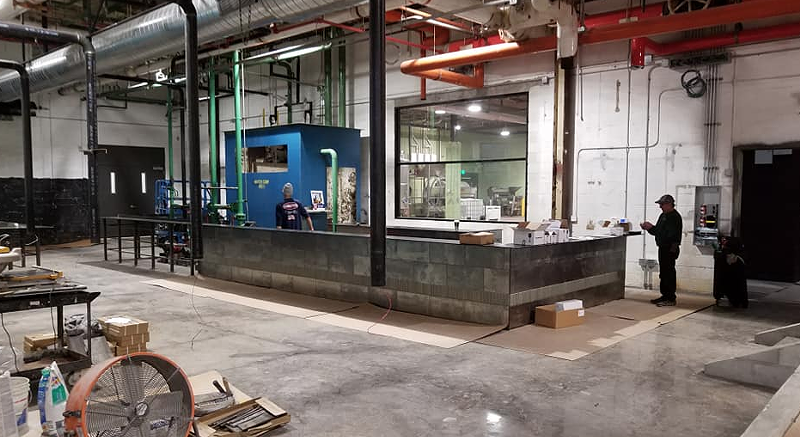 Detroit Vineyards will open its winery on May 3 in the former Stroh's Ice Cream factory on Gratiot Avenue near the Eastern Market.
Though it's been producing wine in the building since last year, it will next open its winery and tasting room to the public.
Crain's
reports that the 12,000-square-foot space, which is
connected connected
to Detroit City Distillery, boosted production from 2,500 cases to 10,000 cases between 2017 and 2018.
Detroit Vineyards is the first winery in the city in 60 years, though its grapes are largely sourced from southwest Michigan and the Traverse City area. However, there are about two acres of vineyards scattered throughout Detroit, and the company is working toward establishing a 10-acre vineyard in the city.
Detroit's House of Pure Vin and Supino Pizzeria are among local businesses stocking the wine.
So many restaurants, so little time. Find out the latest Detroit dining news with our weekly food newsletter delivered every Friday morning.