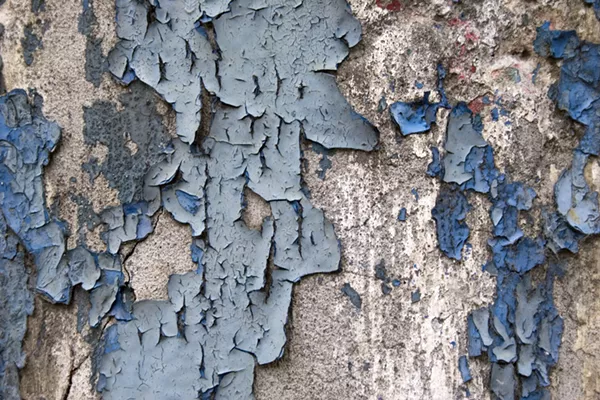 The city of Detroit is rescheduling plans to demolish homes in certain zip codes based on a health department analysis that found a heightened risk of lead poisoning among kids who lived near homes demolished in the summer months.
The change is part of a broader lead poisoning prevention effort that will target the five zip codes the analysis found had the highest rates of elevated lead levels in the blood — 48202, 48204, 48206, 48213, and 48214. Demolitions in those areas will now take place in the cooler months of the year, from October to April, in an effort to limit the chance of exposure.
The new Interagency Lead Poisoning Prevention Task Force will also go door-to-door in those zip codes to identify homes where children and pregnant women live, find potential lead hazards, and educate families on how to protect kids and test their level of lead exposure at home.
Detroit has generally seen a decline in kids with elevated blood lead levels over the past two decades, but last year the Michigan Department of Health and Human Services released preliminary data suggesting the city's percentage of kids with elevated blood lead levels increased from 7.5 percent in 2015 to 8.8 percent in 2016.
Lead paint is the primary cause of lead poisoning in Detroit, as most homes were built before lead paint was outlawed in the '70s.
Stay on top of Detroit news and views. Sign up for our weekly issue newsletter delivered each Wednesday.