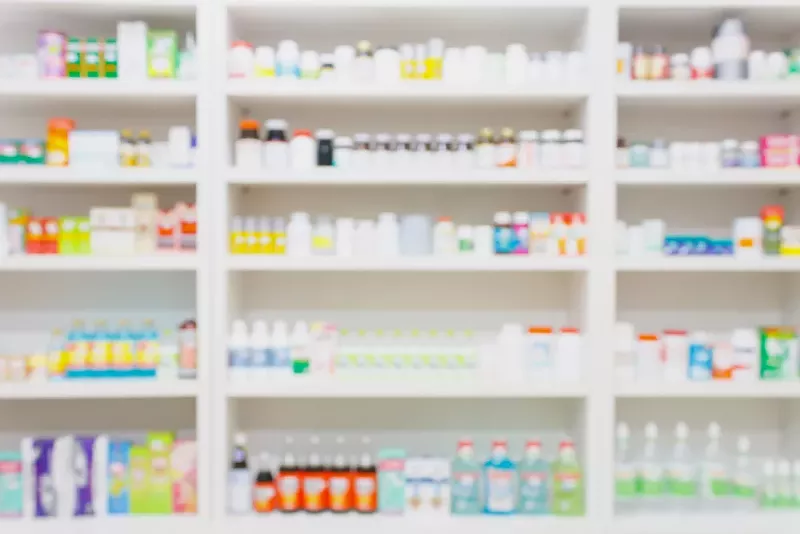 Back in October 2017, Detroit pharmacist Imad Hussein Soueid was convicted of stealing nearly $6.2 million from health care agencies, a felony for which he received 42 months in prison.
From October 2009 to April 2014, he was found to have been fraudulently charging insurance companies for prescriptions that were never dispensed. According to court filings, Soueid was also found to be conspiring "with others to pay illegal health care kickbacks to induce beneficiaries to bring their prescriptions to the pharmacy and agreed to then submit claims to Medicare and Medicaid via interstate wire."
His pharmacy, Eddie's Medical Pharmacy on Michigan Avenue in Detroit, has since been shuttered. But, until today, Soueid's pharmacist license has remained active.
Now the imprisoned Soueid has had his license summarily suspended by the Michigan Department of Regulatory Affairs, a temporary measure that is not considered to be a final determination.
Soueid has 30 days to issue a complaint to LARA.