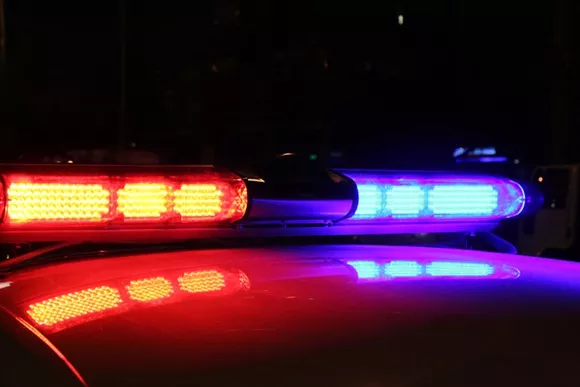 A Detroit homeowner on the city's east side Monday shot and killed a home invasion suspect, and sustained injuries from a gunshot wound himself, according to Detroit police.
Police say the suspect, a 45-year-old black male, forced the victim's girlfriend into the house in the 14900 block of Liberal Street around 12:20 a.m. The victim, a 46-year-old black male, armed himself, and exchanged fire with the suspect, who died in the exchange.
The victim was taken to the hospital where he's listed in temporary serious condition.
Detroit Police Chief James Craig has said he supports homeowners
arming themselves to defend a possible intruder
.