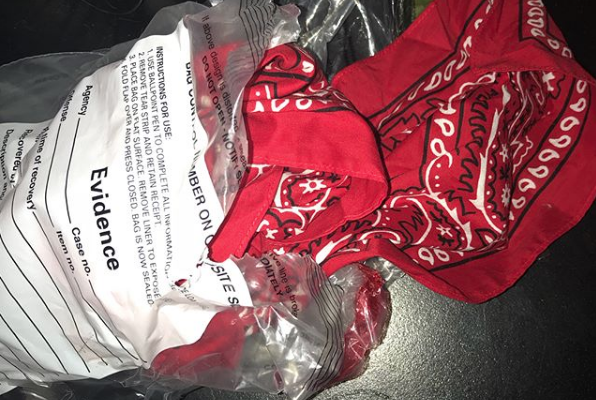 Violent clashes erupted at Michigan State University Monday afternoon as Richard Spencer supporters marched through a crowd of hundreds of protestors in hopes of hearing the white supremacist speak inside the college's Pavilion for Agriculture and Livestock.
including Metro Times' Tom Perkins
— were on hand to capture the event, many of them snapping photos as brawls broke out between the two groups.
At times it seemed difficult to decipher which group any particular individual was associated with — members of both sides dressed in black and many hid their faces behind masks or bandanas.
Central Michigan University student Zachary Guerra says the
Detroit Free Press
misidentified him as a Richard Spencer supporter in two photographs posted to their website. Guerra says he and his friend Isaac McSchnaar, who was also falsely identified as a Spencer supporter, have both reached out to the author as well as a
Free Press
editor to have the caption on the photo changed, but as of 2:00 p.m. that had not yet happened.
Guerra says he is concerned about being labeled a Spencer supporter, especially because he was there to protest the white supremacist's speaking engagement.
"I just don't want people to get the wrong idea," he tells
Metro Times
. "Like, people that know me will know the truth."
While Guerra's face is mostly obscured in both photos, McSchnaar's face is more clearly shown.
"I don't think I'd be that identifiable," Guerra says. "But, I'm mostly concerned for my friend, who is very visible."
Guerra says he and McSchnaar were originally dressed in a button-down shirt and dress pants in order to blend in with a crowd of supporters in hopes of gaining entry to the speech. They were photographed wearing those clothes. Once it became clear that would not be possible — or safe — they changed into their regular clothes. Guerra was later arrested for disobeying police orders.
Stay on top of Detroit news and views. Sign up for our weekly issue newsletter delivered each Wednesday.