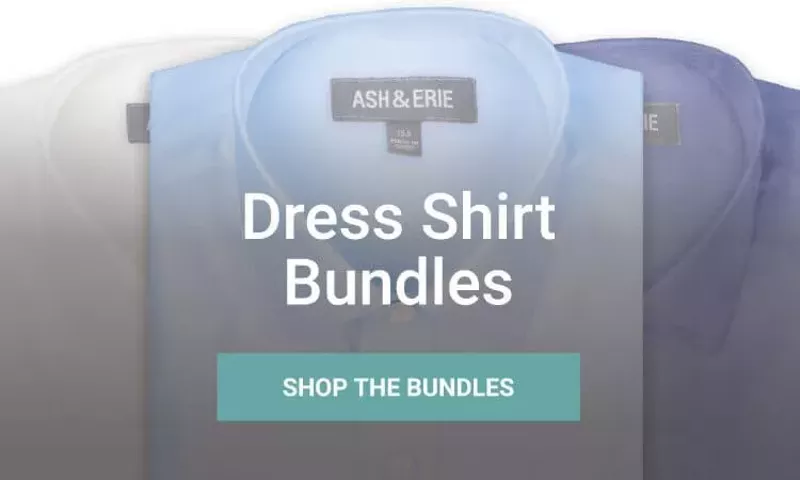 Detroit-based clothing brand Ash & Erie (formerly known as Ash & Anvil) have participated in a number of contests hoping to win a bit of seed money to give their e-commerce site a boost — last year they came close to winning Hatch Detroit and they're currently a semifinalist in an ongoing Accelerate Michigan contest where the winner stands to gain $1 million in cash and prizes.
Well, after an appearance on
Shark Tank
that aired Sunday night, the company is $150,000 closer to achieving their dream.
Founded by Steven Mazur and Eric Huang, the brand specializes in making clothes for "shorter guys." And their pitch convinced billionaire Mark Cuban to guarantee the funds in exchange for a 25 percent stake in the company.
Ash & Erie currently sells dress shirts and flannel button downs for $79 a pop. They also have jeans available for $149 each. The clothing is tailored specifically for men who stand 5-foot-eight or shorter, according to Mazur.
"At the end of the day, if current clothes don't fit well because they're too long or baggy, our clothes will likely be a better option. We looked at every little detail when designing the perfect fit for shorter guys!" Mazur says.
The company functions only as a website at this time, but Mazur says he hopes to one day open a store in Detroit. For now, the money will help the company improve their current operations.
"Our top priority is investing in new inventory and designing new products for our audience," Mazur says.