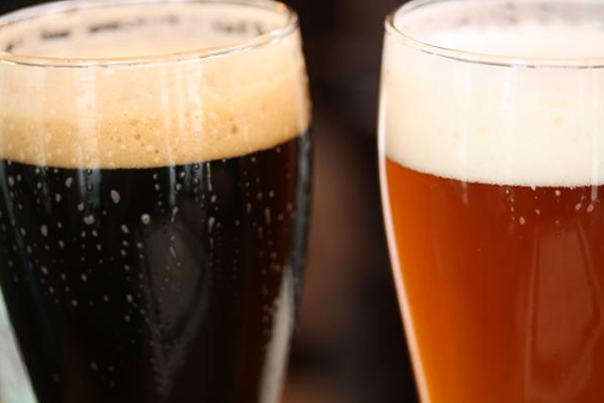 Ever bought beer for a party only to find out it was canceled?

That might be the most apt way to describe the feeling that's fallen over Detroit following the announcement that the city is no longer in the running for Amazon's new HQ2.
The good news is, we get to keep the beer.
Brewed in honor of Detroit's bid, a new beer called HQ2 is the result of a collaborative project between two local breweries.
"Losing the Amazon bid is both bitter and sweet," Batch Brewing co-founder Stephen Roginson, says. "Coincidentally, so is our latest collaboration."
Formulated with the help of Windsor's Motor Craft Ales, the milkshake IPA mixes hints of tropical fruits and citrus flavors with lactose for a creamy texture.

The brew will be debut on Feb. 12 at both breweries.
Motor Craft Ales is on 888 Erie St., E. Windsor and Batch Brewing is on 1400 Porter St., Detroit.