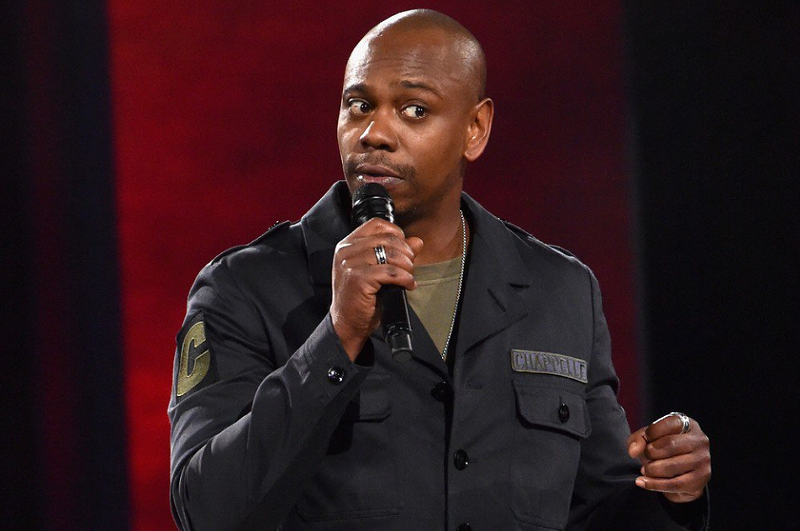 As if Laurny Hill and Nas co-headlining a show together wasn't incredible enough, we get the news that Dave Chappelle has been added to the lineup for the Sept. 8 show at Freedom Hill.
Chappelle basically had a residency at the Fillmore in Detroit earlier this year, and he even admitted in his new Netflix stand-up special that the reason he was booed off stage at a show in Detroit a few years back was because rapper Danny Brown got him so high he couldn't function.
Chappelle's Netflix special also got him some heat after he made some tone-deaf jokes. One Detroit writer even called the comedian out in a blog post that went viral.
Tickets are still available and you can get them
here
.