Wayne State University's
Knowledge on Tap event
is back, and the topic involves grabbing some grub (pun intended).
HopCat Detroit is hosting this month's Knowledge on Tap event. Best known for its extensive selection of beers on tap, the bar will also be serving a nice cold pint of knowledge, courtesy of WSU anthropology professor, Julie Lesnik.
While we turn up our noses and quickly put off the thought of eating bugs, other countries deep fry, caramelize and grill them. Creepy crawly critters may not seem appetizing, but for some cultures, they're a food staple, as Lesnik's research studies prove.
A specialist in the evolution of human diet, particularly when it comes to insects, Lesnik will be discussing the pros and cons of eating bugs.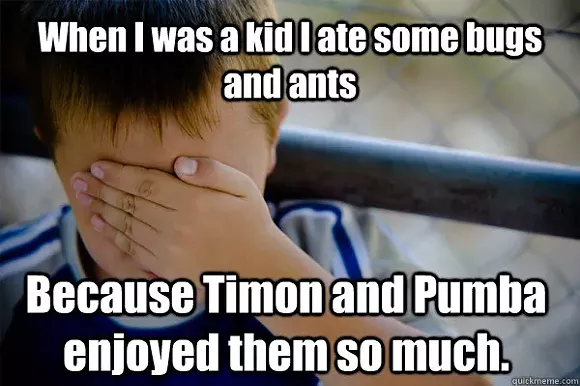 Curious or interested in sampling some mealworm and crickets? Pull up a seat at HopCat's Huma room on Tuesday, April 19. Grab a beer and help yourself to some knowledge.
The event opens at 5:30 p.m. Discussion will start at 6 p.m. Admission is free.