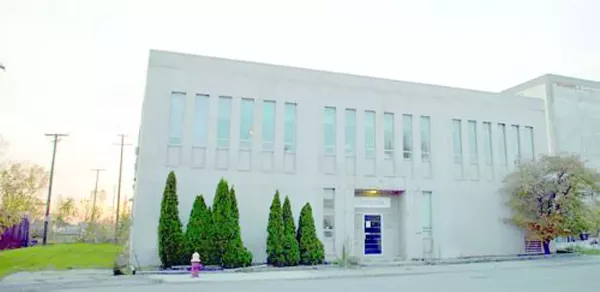 On the outskirts of Corktown, a business incubator and nonprofit called Ponyride has been operating out of a nondescript building since 2010. Phil Cooley, the guy you probably know from Slows Bar BQ, bought the building for a mere $150,000 during the Great Recession and things have been progressing nicely ever since.
Detroit Free Press
reports that Cooley is in talks to sell the building and move to Recycle Here!'s New Center building.
While the move is not yet finalized, Cooley tells
Freep
that a deal could be inked within the next few weeks and potential buyers have already lined up to purchase the Vermont Street location.
Should the move go through, the two organizations plan to partner in order to help more fledgling Detroit business grow.
"The partnership is a way to make both organizations "more viable in a changing Detroit," Recycle Here! founder Matt Naimi tells
Freep
. "With the real estate market we have right now, having a space that actually births entrepreneurs with low-cost rent is becoming harder and harder to find because real estate prices are going up."
Read the whole
Freep
story here.