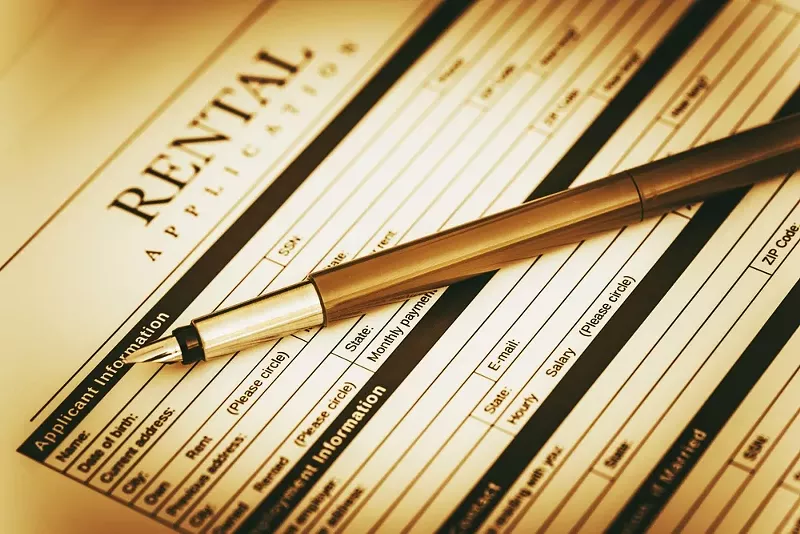 Detroiters are still reeling from the 2008
housing market crash
. Couple that with the
foreclosure crisis
and you've got enough to contextualize a recent study that found more city residents rent their homes than own them.
According to the study conducted by Rent Cafe, the renters' share of the Detroit housing market grew more than 17 percent between 2006 and 2016. In 2006, 44.3 percent of city residents rented their homes. In 2016, that number jumped to 52 percent.
While the study found that the renter population decreased a mere two percent in that timespan, it also found that the city has 30 percent fewer homeowners than it did in 2006. Homeowners are a minority, making up 48 percent of city residents.
This is a trend being seen all over the U.S. The study, which looked at data from 100 big cities around the country, found that in 2006 only 20 of those cities had a majority renter population. In 2016, that number jumped to 42.
In fact, the study found that while the number of renters didn't overtake the number of owners in all 100 cities, the growth of renters far outpaced that of the growth of homeowners in 97 of the cities.
But, the study's researchers say we'll likely see the renter/owner divide balance out soon. In fact, they found that by 2016, the renting trend was beginning to resemble pre-recession numbers.
To read the whole study, click
here
.