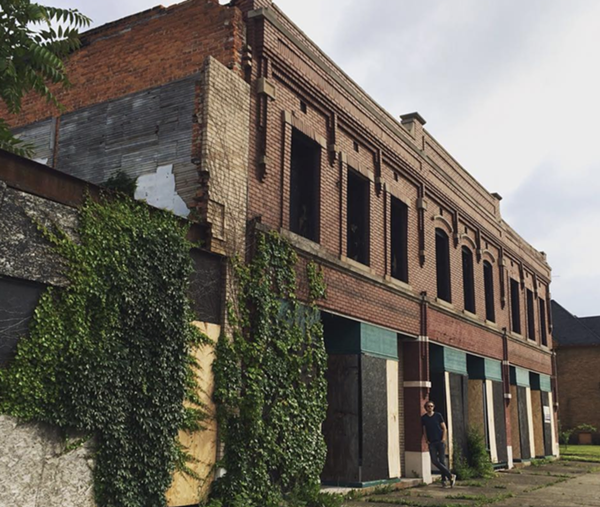 A
butcher shop and restaurant
with a kitchen helmed by former Republic chef Sarah Welch could be open as soon as May or June.
Crain's
reports the build out on Marrow will start in February in the West Village neighborhood's Garland Building at 8044 Kercheval Ave., 1B. The restaurant will likely hold 70 seats with another 40 to 50 on a patio.
Its focus will be on local, sustainable meats, and a deli counter at which customers can choose from a seasonal menu of snacks, small plates, and main course dishes.
"Our main goal is to utilize under-appreciated cuts of meat," Welch tells
Crain's
. "I think the menu will be a little bit more delicate than people are used to associating with butcher shops."
Cafe Muse's Greg Reyner and The Royce's Ping Ho are partners on the project.