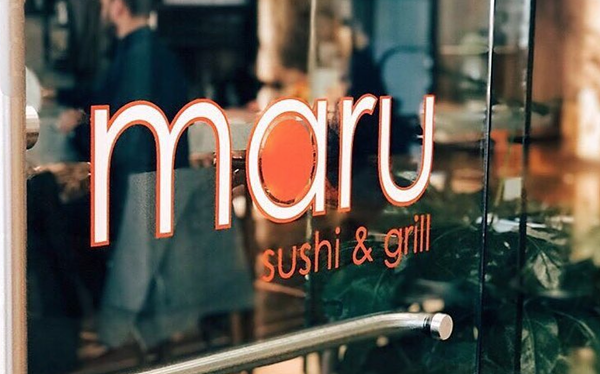 A class action lawsuit has been filed against Michigan-based restaurant chain Maru Sushi. The company has six restaurants in the area, one of which is in downtown Detroit.
The lawsuit was originally filed in November, 2016 on behalf of former employee Kelsey Daoust. On Thursday, three additional former Maru workers opted-in.
The former Maru Sushi service employees are suing because they say they were forced to share their tips with non-tipped coworkers whose hourly wage was at least $5.73 more an hour. In Michigan, the minimum wage for tipped employees is a mere $3.52, while non-tipped workers must be paid at least $9.25 per hour.
The suit alleges that before October 2016, Maru employees at all six restaurants were required to "participate in an illegal tip pool, whereby servers are required to share tips with employees who do not customarily and regularly receive tips, and are not eligible to share in a tip pool."
But that shifted in October 2016, when Maru instituted a policy of adding a 10 percent service charge to all checks. "The service fee helps restaurants such as theirs to increase the wages of all the workers involved in the customer experience and is entirely in compliance with the law," the company said in a statement reported by
The Detroit News
.
However, Maru workers find issue with signage posted on each table that signals to customers to tip their servers 10 percent less than they usually would, due to the service charge.
The U.S. Department of Labor says service charges
do not count as tips
.