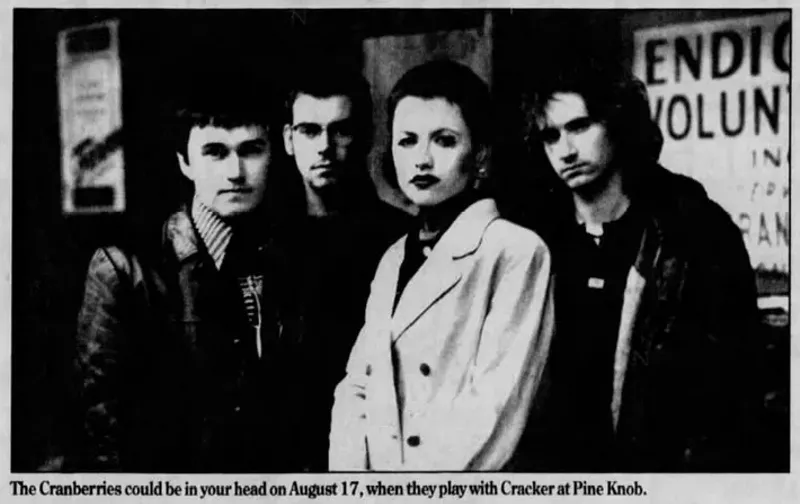 Dolores O'Riordan, lead singer of the Cranberries, died in London today at the age of 46. This
news was confirmed by O'Riordan's publicist
but her cause of death is not yet known.
The Cranberries were set to tour North America in the fall of 2017, including a stop at The Fillmore in Detroit, originally scheduled for Sept. 26. The band was forced to cancel their entire tour due to O'Riordan's back problems.
The Cranberries performed 12 times in Michigan during their long career, mostly at Pine Knob Music Theater — now known as DTE Energy Music Theatre. Below is a video from their August 1996 performance at Pine Knob, during which O'Riordan and her band played iconic hits like "Dreams," "Linger," "Zombies," and more.
Watch here.
Anthony Spak is an editorial intern with Metro Times and a recent graduate of Oakland University's journalism program. Spak spends most of his time in Detroit playing music or eating gyros at Golden Fleece.