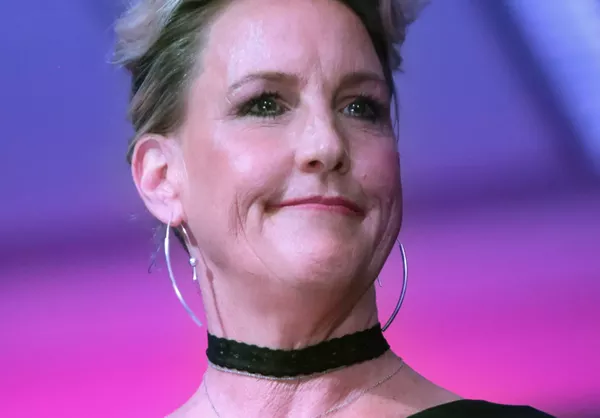 Environmental and consumer advocate Erin Brockovich is heading to Michigan as part of a class action lawsuit against three corporations for toxic dumping.
The suit, filed in federal court last week, alleges that Wolverine Worldwide, 3M Corporation, and Waste Management, Inc. dumped toxic waste at various sites in Kent County and seeks "immediate blood testing, monitoring, and damages for residents who have been harmed by the pollution," according to a press release.
The waste contains substances known as
perfluoroalkyls and polyfluoroalkyls
, which have been linked to cancer and other developmental problems.
MLive reports
that the substances appeared in a 3M product used for decades to make shoes at Wolverine's former tannery.
Brockovich is expected to attend a community meeting on Dec. 11 to discuss the litigation and answer questions, exact date and time to be announced.
Previously, Brockovich has
spoken out
against Michigan officials during the Flint water crisis.