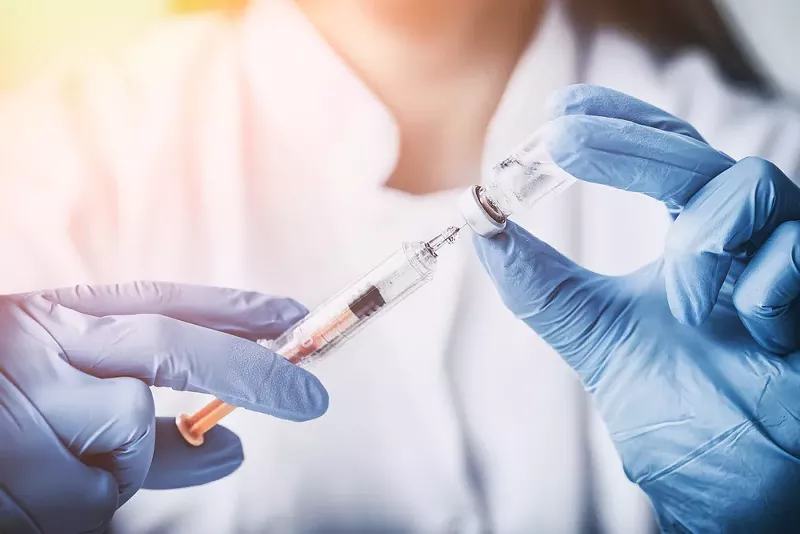 The Wayne County Health Department is urging anyone who ate at Andy's Pizza and Subs on Northline in Southgate from Nov. 3 through 17 to get a Hepatitis A vaccine.
WXYZ
reports the department has confirmed a food service employee at the restaurant was diagnosed with the viral liver disease sometime during the last month.
As of Nov. 29, the restaurant was fully inspected, and by Dec. 1 all employees had been vaccinated. The restaurant remains open for business.
This report comes after Greektown Casino issued a warning that an employee who worked in their private platinum member card area had contracted the disease.
Health officials describe Hepatitis A as a contagious liver disease that can range in severity from a mild illness lasting a few weeks to a severe illness lasting several months. Symptoms can include fever, diarrhea, nausea, vomiting, and sometimes yellow eyes or skin and dark urine.
Hepatitis A is transmitted when a person eats, drinks, or touches their mouth with food, liquid, or objects (including their hands) that have come into contact with stool from an infected person.