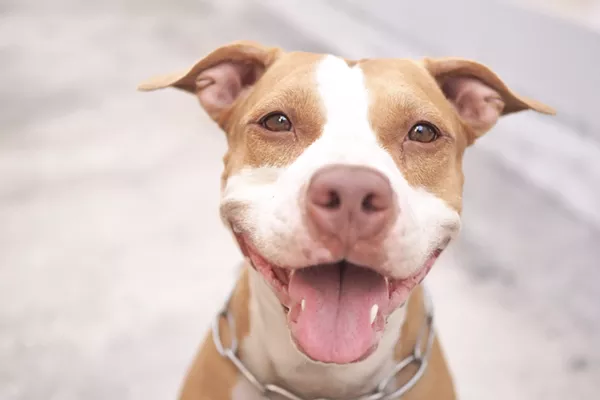 As part of their Giving Tuesday outreach, the Michigan Humane Society will bring a cohort of adoptable dogs to Cadillac Square tomorrow and you're welcome to pet them.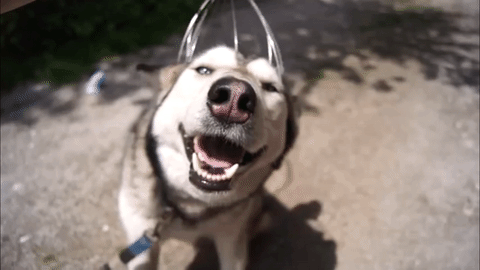 The effort is called Pets for Pets, and passersby can stop and give lonely pups a behind-the-ear scratch — and make a donation to the state's oldest and largest nonprofit animal welfare organization while they're at it.
The event is a pretty genius way to get people to fall in love with homeless dogs, but it's also a way to destress during the holidays.
"Not everyone has a loved one with whom to enjoy the holidays. But it has a solution: the unconditional love of a dog that is happy to see them, even if only for a lunch break," the Humane Society said in a press release.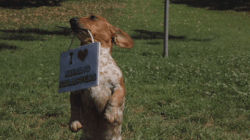 The dogs will be in Cadillac Square from 11 a.m. to 1 p.m. and the event is free and open to the public.