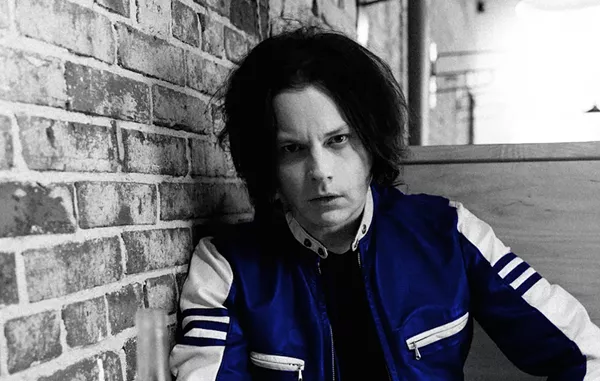 Jack White, Detroit's electrifying Willy Wonka of rock and ambassador of vinyl, threw us a bone teasing a new solo record during a galvanizing Q&A for the Making Vinyl conference this past Monday, saying that it's "practically done." The record would be his third solo venture. "It's a bizarre one," he said. "I've just got to let it settle. I haven't been able to listen to it by myself for awhile."
This has us wondering... if Jack White describes something as "bizarre," what could that possibly mean? After all, this is the same guy who fronted a band with his ex-wife but marketed their peppermint-colored relationship as brother and sister. And this is the same Jack White who has collaborated with a dizzying assortment of talent, including Insane Clown Posse (covering Mozart), Jimmy Page, Alicia Keys, burlesque queen Tempest Storm, Conan O'Brien, and about a zillion others we're probably forgetting right now.

Lazaretto,
what on planet Jack can we expect?
1.) Taylor Swift meets Alejandro Jodorowsky's The Holy Mountain
White told actor Gary Oldman in this month's issue of
Interview
that his recent content makes for "good gardening music or roofing music or, you know, back-alley stabbing music." Which makes us think that he might exploit this very juxtaposition — to polar extremes.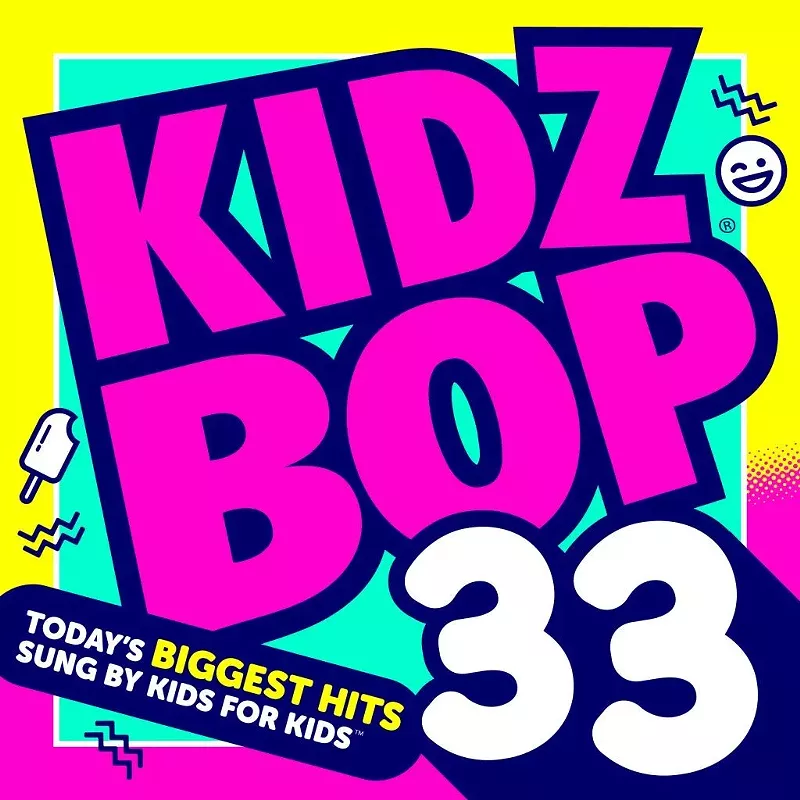 2.) Kidz Bop

White showed a softer side this week when he debuted his children's book
We're Going To Be Friends
at a
Barnes & Nobel in NYC
. The book, which is inspired by White Stripes lyrics, was published by Third Man Books. Which makes us think he might be aiming for a younger audience...
much
younger.
3.) Uh... Jack White

It's possible that the "bizarre" White refers to is simply more of the same. Because if we've learned anything about Detroit's favorite weirdo it's that he is true to himself… all of his selves. Which would be totally fine with us.