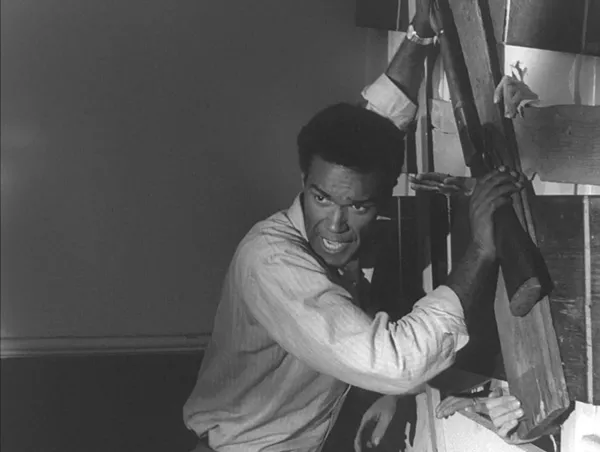 While you can watch the modern horror film of 2017 like "Mother" and leave the theatre confused as hell and wishing you could get that hour and a half of your life back, the Detroit Institute of Arts and the Detroit Film Theatre will proudly be presenting some horror classics that will truly scare your socks off.
For just $9.50, you can choose between such scary movies like
Night of the Living Dead, The Old Dark House
, and
The Crazies
. Some of you may not have even heard of these movies before, but they are cult classics that ignited the scary movie genre that we know today.
The movies will be playing the weekend of October 27-29 at the Detroit Film Theatre inside the DIA. For more information,
click here.