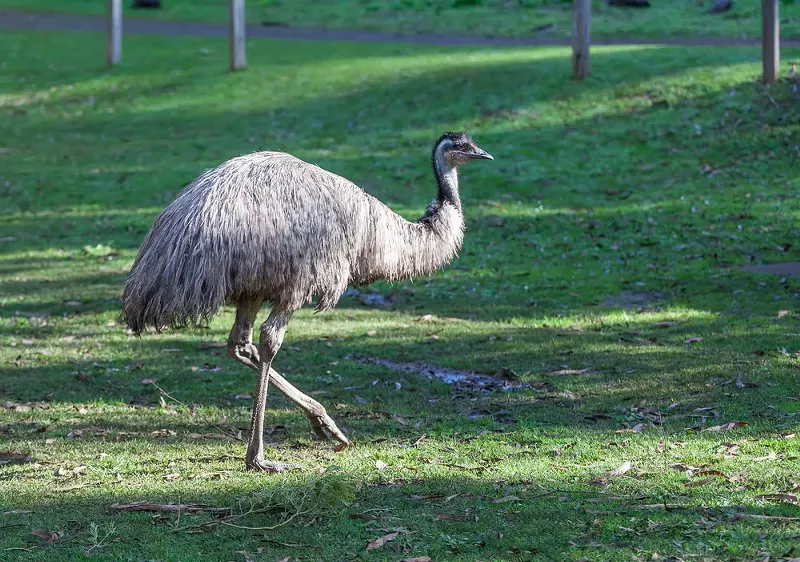 Stop whatever the fuck you are doing because there is an emu on the loose somewhere in Oakland County and we need to find it.
According to
WXYZ
, there has been a number of emu sightings recently in northern Oakland County. The station got in contact with a couple who owns the emus and they told the station that they don't even know how many emus escaped from their farm in Ortonville.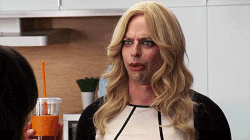 Apparently these emus could be anywhere from Ortonville to Lake Orion to Oxford, which is honestly just bananas.
If you somehow spot one of these emus on the loose, first tweet at us because we can't even believe this shit is real life, and then call 313-805-5430.