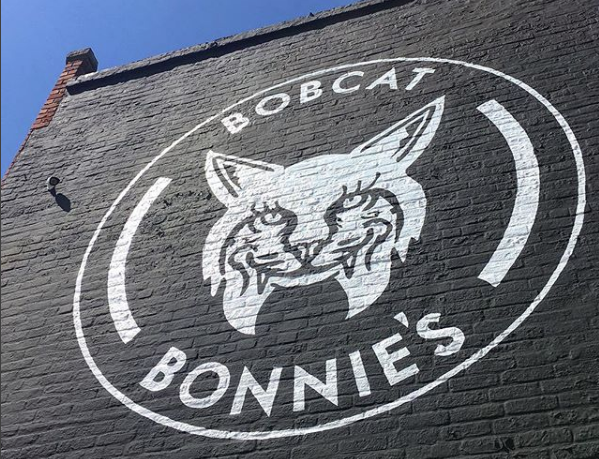 After a short run in downtown Wyandotte, Bobcat Bonnie's will unfortunately shutter its doors immediately, says owner Matthew Buskard.
While most would assume that a restaurant closing a location would be due to sales or something of that nature, this happens to not be the case with Bobcat Bonnie's.
The restaurant said in a statement that, "We have loved so much being a part of such a vibrant, growing community that has welcomed us warmly. We have been working on trying to find a way to purchase the business from our partners who had it previously as Bourbons. Despite our best offers and attempts, we couldn't find common ground. We want to make it clear this decision had nothing to do with the sales, staff or location."
While Buskard owns the original Bobcat Bonnie's on Michigan Avenue in Corktown, they are pretty bummed out that the Wyandotte location has to shutter, adding, "To be saying goodbye to a busy restaurant, an amazing staff, a great community and a fantastic landlord is incredibly disheartening."
Buskard is hopeful that the restaurant will return to it's Wyandotte location, but for the time being Bobcat Bonnie fans will have to meet at the Corktown location.