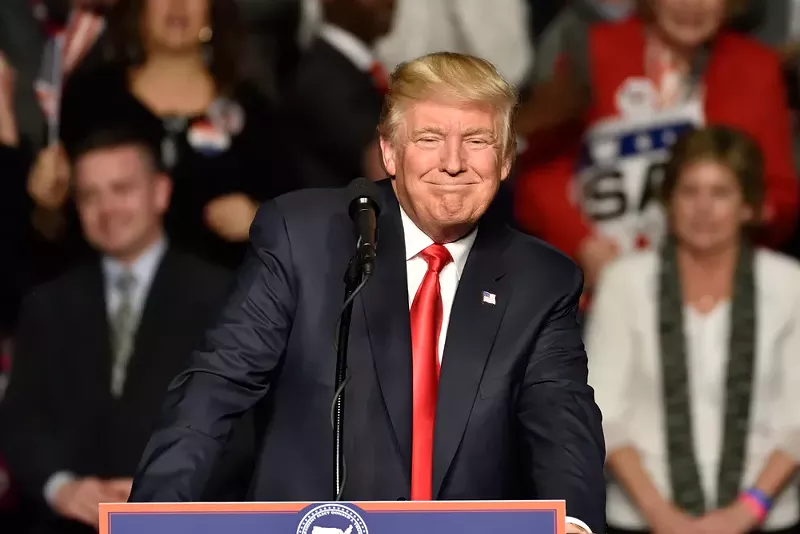 While President Trump may think that deporting hundreds of thousands of DACA protected immigrants is some sort of good idea, the repercussions to our economy will backfire like no other.
Not only would the cost of deportation be expensive, but the lost of the DACA people with jobs would greatly damage the U.S. economy.
In a study done by the Center of American Progress estimated that if all DACA workers get deported, it would reduce U.S. gross domestic product by $433 billion over the next 10 years.
While states like California and Texas are in the biggest danger of losing workers and paychecks due to Trump's decision, Michigan is still pretty high up on the list of economic damage.
According the the report
, there are 5,982 people living in Michigan that are protected by DACA. Of those, 5,204 are employed. After all that is said and done, it is estimated that Michigan could lose $389,458,110 gross domestic pay a year.
Congress now has six months to come up with a better option for those under DACA.