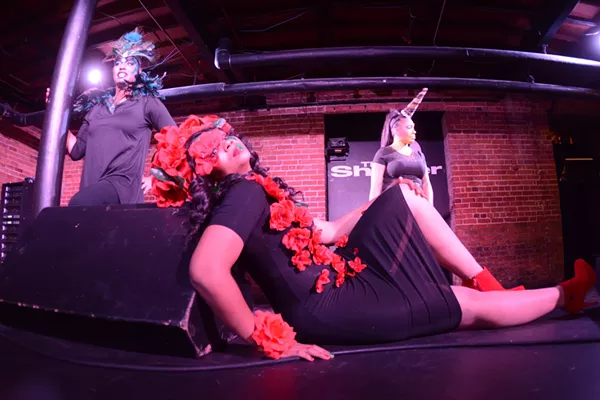 This presentation encompassing mediums like live music, fashion, visual art, hair design, performances, and more, is put on by Raw, an independent collective of local makers and doers with hubs in cities across the U.S.
Fixate is in its second year and will feature over 60 local artists including KaraLyn Street, Paulette Brockington, Amber Zakala, Trevor Brown, Andrea Nancy, Nick Clark, Herbert Taylor, and more. The hybrid fashion-hair-art show is also something of a market where attendees can interact with and purchase from the artists.
The event takes place on Thursday, Aug. 31 at 7 p.m. at Saint Andrew's Hall located at 431 E. Congress St., Detroit. Tickets are $22 in advance and $30 at the door. For more info go to rawartists.org.