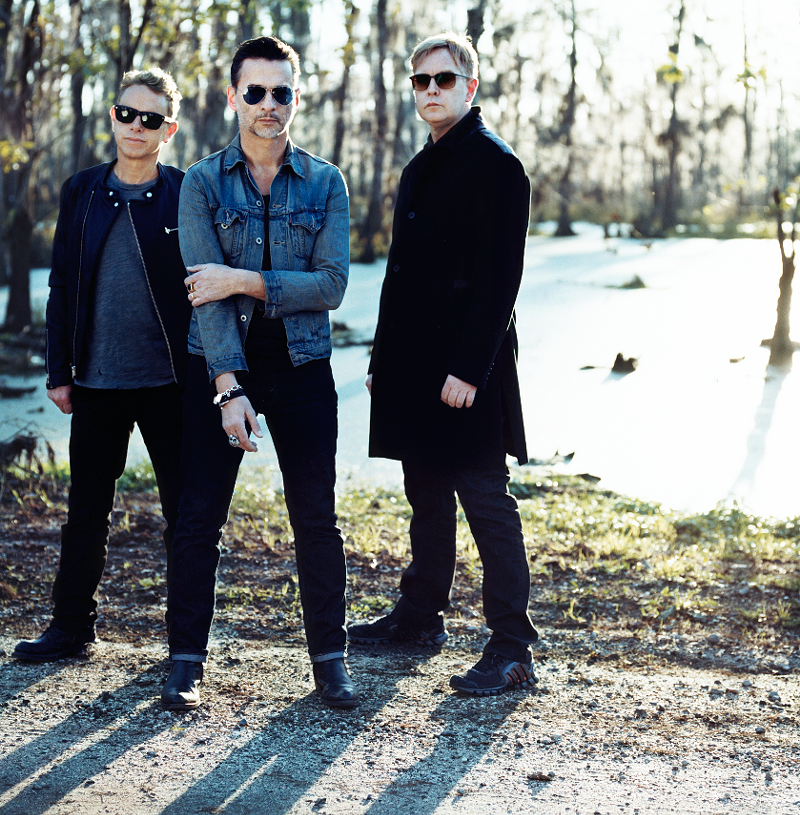 Few bands have done what new wave pioneers Depeche Mode have managed to do: stay true, consistent, and relevant. Over the course of their nearly 40-year reign as one of the most influential bands of all time, they have not only kept the interest of loyal fans (they've literally never stopped recording) but have gained a younger, inspired audience of synth-
ophiles
and a moody, broody, new generation of new wavers.
With over 50 songs on the U.K singles charts, 17 top 10 albums, and more than 100 million records sold, Depeche Mode returns with an original lineup and an endless artillery of hit songs that will take you back and move you forward.
Depeche Mode will perform at DTE Energy Music Theatre on Sunday, Aug. 27.
Doors open at 6 p.m.; 7774 Sashabaw Rd., Clarkston; 248-377-0100; palacenet.com; Tickets start at $30.