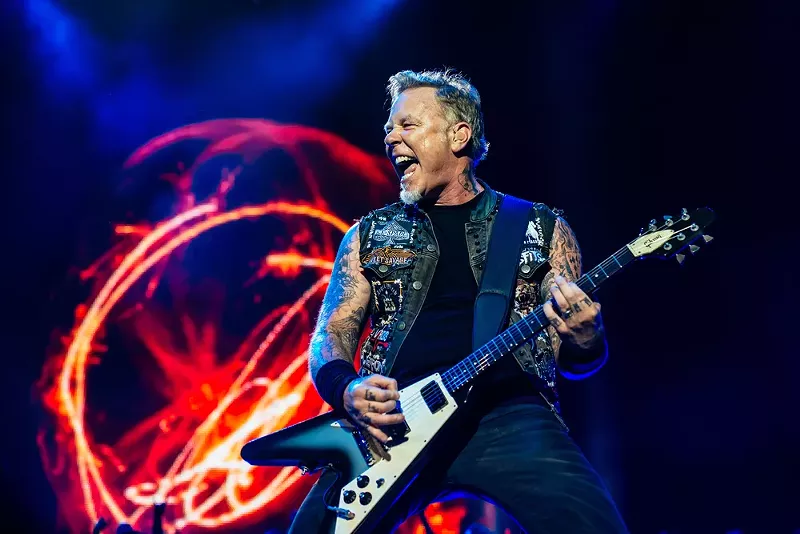 In case you haven't noticed, it's been
raining quite a bit today
in the Motor City. That's why the lovely people at Comerica Park want the people who are attending the Metallica concert tonight at the park to be ready for sunshine or rain.
They also want you to know that in case inclement weather arises that refunds and exchanges are not available. Oh, and you can't bring an umbrella to the park, either. Better bust out those ponchos!
The doors open at 4 p.m.