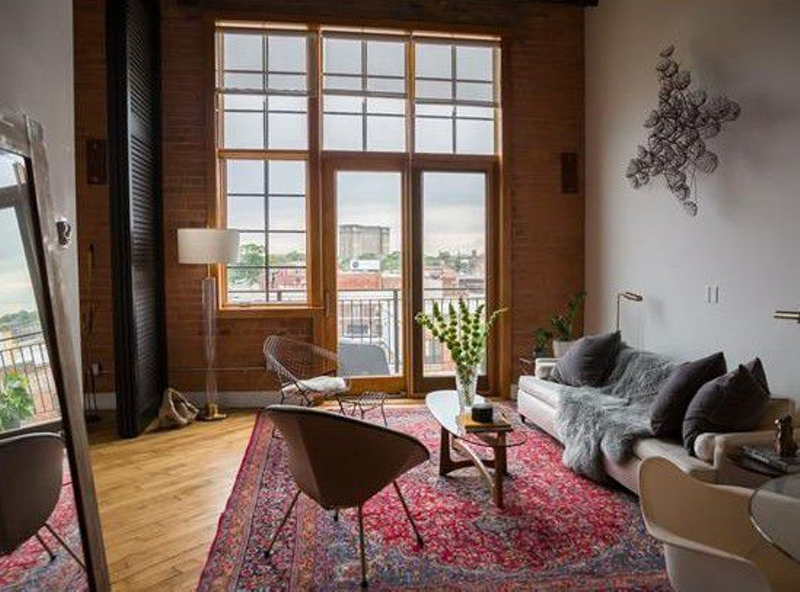 Ok, so we're not
Curbed
, but this condo listing is such a great example of the insane wealth gap in Detroit that we just couldn't let it pass us by.
The 1,500 square foot unit pictured above is located in the Grinnell Place Lofts on Brooklyn Street near Michigan Avenue. It is listed for $695,000.
In case you don't have a calculator handy, that is f***ing
$442 per square foot
— more than ten times the average price per square foot of a home in Detroit. Real estate website Trulia puts average median home prices for the city at
$41 per square foot
, a number that already reflects a five percent increase over this time last year.
Of course, that's not a completely fair comparison. Condos are usually move-in ready and come with certain amenities many single family homes throughout the city lack. Looking at condo listings specifically, however, if this one were to sell for what it's asking, it would be the third-most expensive condo sold in at least the past two years in Detroit. The two that went for more were both penthouses in the Book Cadillac. Property records show one sold late last year for $1.2 million, and the other sold early this month for
$1.8 million
.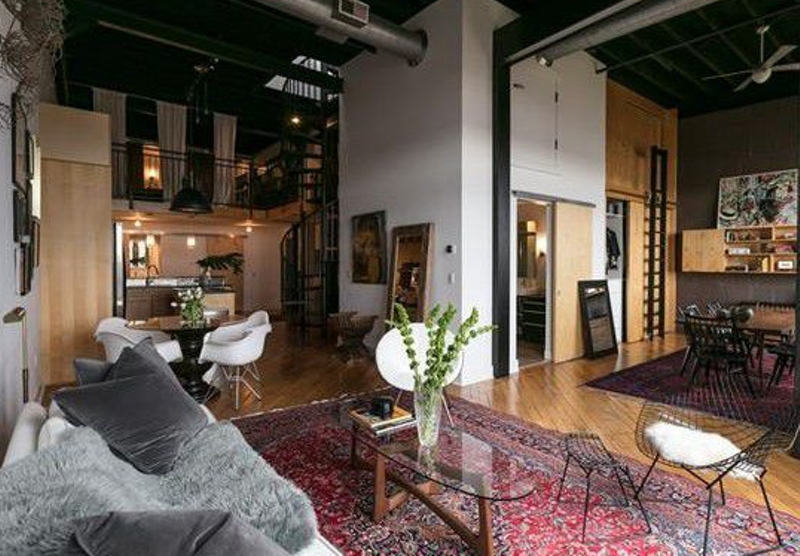 The person selling the Grinnell condo bought it in 2016 for $364,000, according to property records. That suggests he may be banking on increased interest in Corktown following news of the Elton Park development. The development will bring
hundreds of new residential units
and 30,000 square feet of retail space to the area of Michigan and Trumbull.