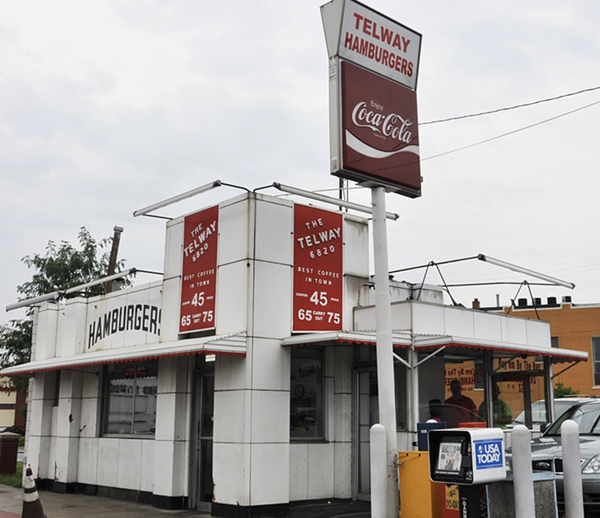 Telway Hamburgers owner Earl Owens has died, an employee at the southwest Detroit slider joint confirmed on Tuesday.
The employee said Owens died at his home on Sunday evening, but declined to provide anymore information.
Telway opened in 1944 at 6820 Michigan Ave., and the 24-hour shop thrived through the decades with little alteration, steadily maintaining its position as one of the best greasy slider spots in town — especially late night. Sliders somehow still cost just 70 cents.
A sister location operates at John R and 11 Mile roads.
We'll update the story with more information when it's available.