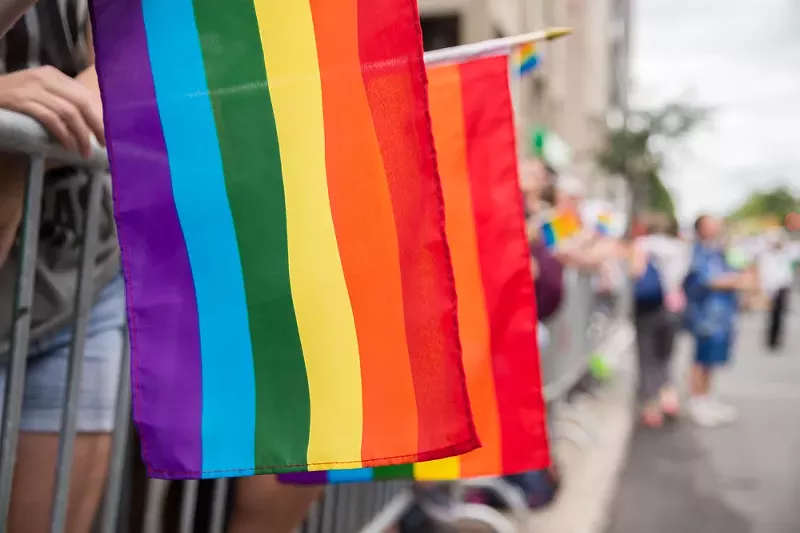 The city of Grosse Pointe is getting in on the Pride celebrations this month with its first ever LGBTQ Pride March this Sunday, June 11.
According to the Facebook page event, the parade was organized to show support to the LGBTQ community in Grosse Pointe, but also to let people outside of the community that Grosse Pointe is an accepting and inclusive town, something the community has been
criticized
for in the past.
WE GP organized the event that starts at 9:30 a.m. on Sunday. The parade will start at Grosse Pointe South High School in the J Lot (near Fisher Rd.). The parade will head down Kercheval and end at Marie Elementary School.
After a quick rally, organizers are encouraging marchers to head to Motor City Pride that takes place this weekend at Hart Plaza. The Motor City pride Parade also takes place on Sunday.
You can find out more details about the march here.