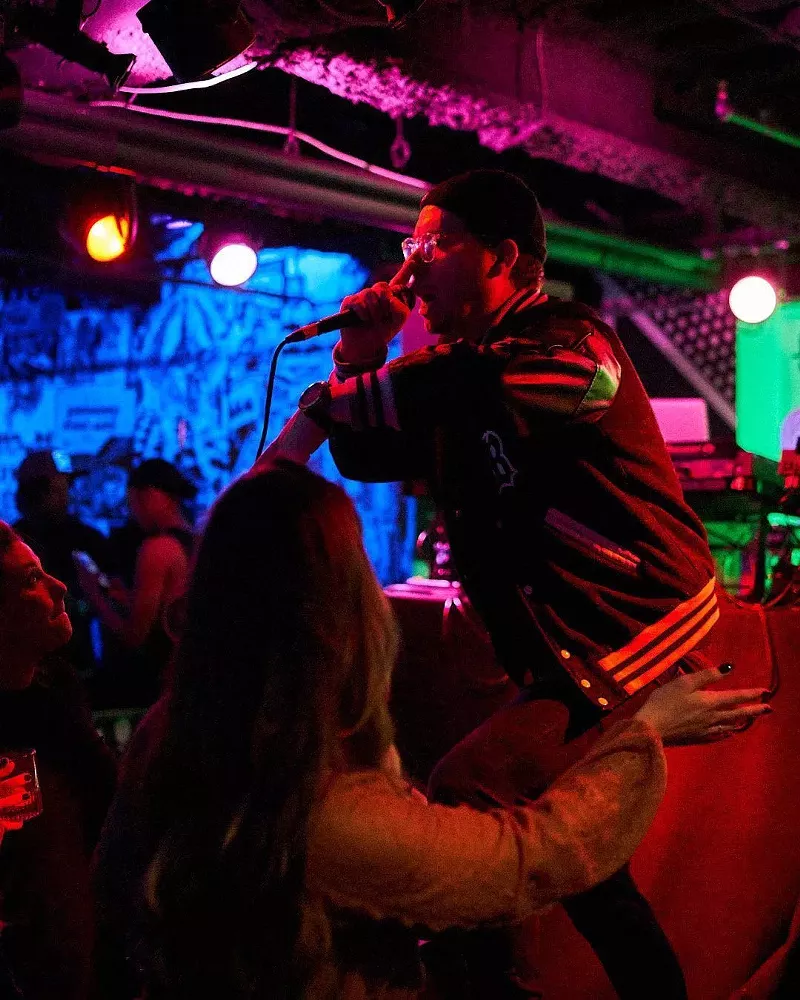 The time has come to swap sweaters for bare skin, #FOMO for "OMW" texts, and reality tv for, well, the real real thing because summer is when Detroit comes alive.
Whether you're gearing up to do some serious gallery hopping or putting your best foam finger forward for the home teams, turning up during a delectable brunch or getting down to the heartbeats and bass lines of the city, head to RedBull.com/DetroitSummer to take the Red Bull Detroit Summer Quiz to help you unleash your best summer self and find how to best explore Detroit's bustling, hustling, summer scene. Once your Party Profile is revealed, shoot your shot at winning a unique 21+ VIP Red Bull Experience for you and five of your closest friends where you'll experience some of the city's hottest hot spots and most happening happenings all under one roof. And what would summer be without Wiiings to fuel your fun? Because, yeah, we have a can of Red Bull waiting for you.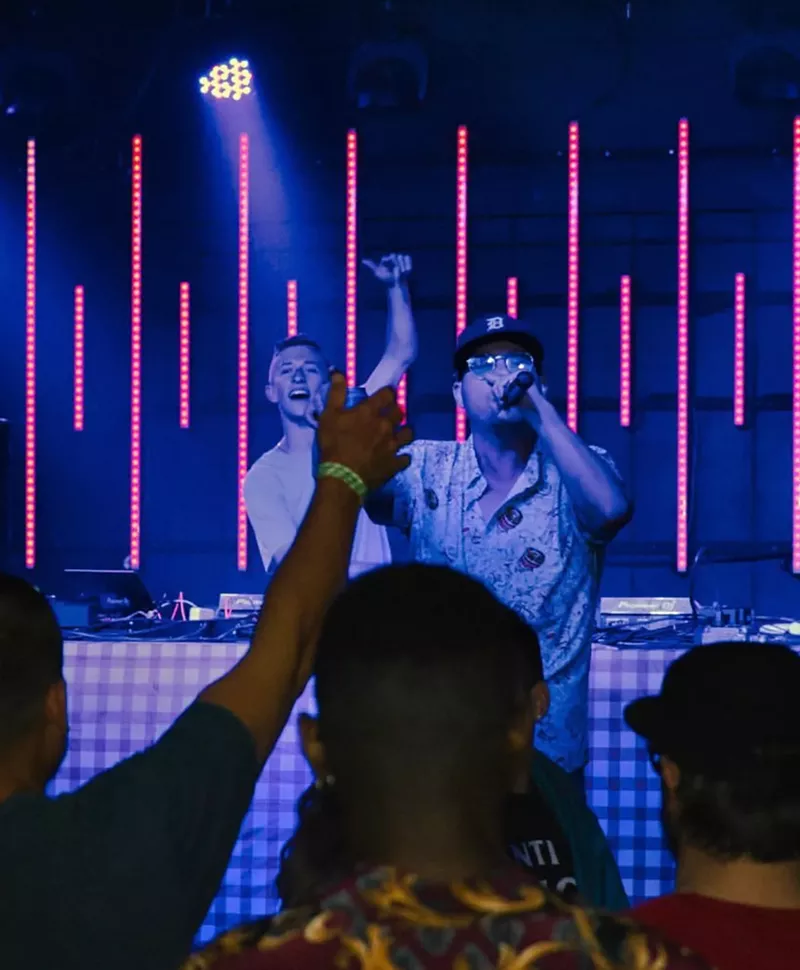 If you're a Beat Seeker like Detroit's Sam Be Yourself, then you know that Detroit is the birthplace of Motown, techno, and blue collar rock 'n' roll, and has long since been a breeding ground for some of the most influential beat makers and rap stars by the likes Eminem and the late J Dilla, both of whom are cited as having inspired Sam's nearly two-decades as an independent rapper, producer, and musician in what he refers to as "the universal language of hip-hop."
"For the most part, I'm producing about 90-95% of everything I release," Sam says. "I make the beat, mix the beat, and then I write lyrics, lay down vocals, and master everything. And then I have to put it out in the world and promote it, so it's like I'm a one-man show most of the time."

For Sam, his music journey started at the ripe age of nine, when he learned to play guitar. By his teens, he joined forces with a neighbor and the two added a drum set to the mix.
"We were like, 'oh my god, we're gonna be the White Stripes. That's what we're gonna do,'" Sam says. "Being from metro Detroit just allowed me to just develop a wide palette from a young age. From the Motown classics that my mom was listening to, all the way to my dad's classic rock like Bob Seger, all of it started here in the Motor City."
It was Sam's sister, however, that introduced him to the world of hip-hop by way of Eminem, Ludacris, and Nelly, which Sam says opened his eyes, and ears, to the more melodic side of popular hip-hop. And by 17, Sam played his first live show and though he says looking back on that first gig makes him laugh, he also says he reflects on that performance with pride and adoration for his "never give up" attitude.
"I've always been very confident in my abilities as far as my music and my rhymes and all that stuff. I've never had that moment of doubt, like, questioning 'should I be doing this?'"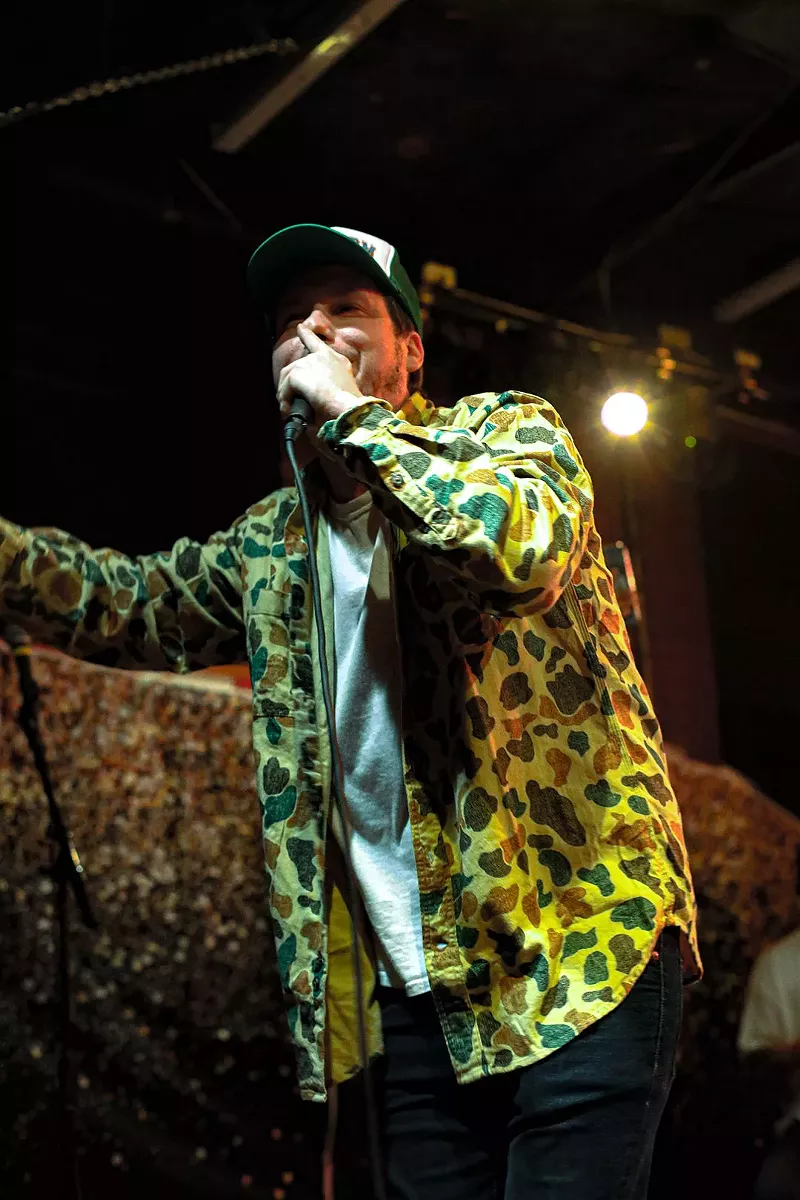 His confidence was reinforced in 2019 when he was chosen to audition for the Netflix competition series Rhythm + Flow, where he wowed hip-hop heavy hitters like Chance the Rapper, Cardi B, and Detroit's own Royce Da 5'9, landing Sam in the top six.
With a new album out, Die With A Buzz, a collaboration with Australian producer Nathan Hui-Yi, Sam has set his summer sights on performing and visiting some of his favorite Detroit hot spots, many of which played a role in his success, like the Old Miami, a spot Sam describes as like a "warm, fuzzy embrace," and newer performance spaces like the blacklight drenched Deluxx Fluxx and electronic music haven Spot Lite. Sam also credits the Russell Industrial Center and Tangent Gallery for championing Detroit's DIY spirit, and TV Bar for serving up fresh house music.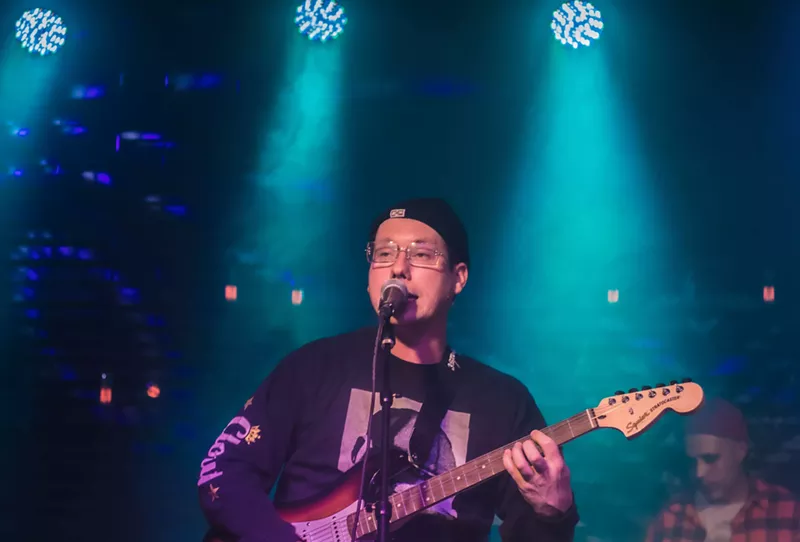 "A lot of people feel like they have to leave Detroit to have success as a performer," Sam says. "It's just not true. In Detroit, everyone sticks together, especially in the music community, and shows up for one another."