My only experience with summer camp was at Camp Michi-Lu-Ca, a Lutheran summer camp for middle schoolers, many of whom were required to spend a week in the woods to complete their confirmation, lest they be damned to the fires of hell for eternity.
We reenacted the Passion of the Christ, if that give you an indication of what the experience was like.
Some of us on staff had better experiences with summer camp, like our web editor Jack Roskopp who spent many a
summer as a counselor at Camp Bil-O-Wood
in Ontario.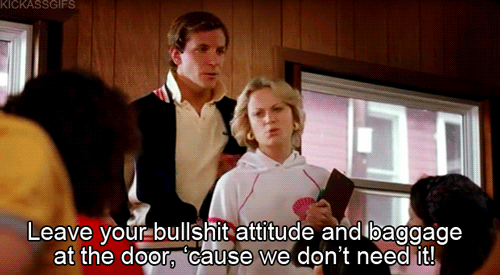 But none of us have experienced a booze-fueled, adult-only summer camp. Now, we have the chance.
Camp No Counselors is a network of summer camps designed and created especially for those 21 and older. It's coming to Newaygo, Michigan for a three-day weekend in June, during which time campers can participate in tug-o-war, water sports, kick ball, lazy riving tubing, ukulele lessons (!), a talent show, arts and crafts, a zip line, a rope course, and nightly "theme parties" that look a lot like EDM raves — all while drinking from koozie-covered beer cans.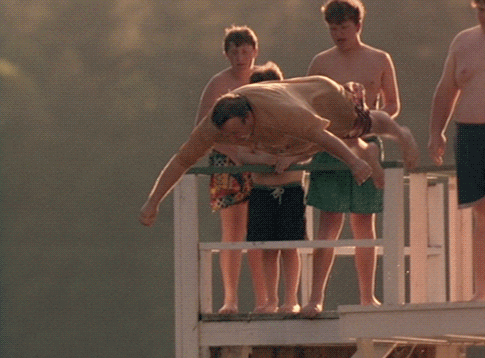 The Newaygo campsite is located inside the Manistee National Forest where vintage 1930s bunk cabins that accamodate up to 12 adults each "line a path leading directly to the centrally located and recently renovated dining hall."
The cost of the weekend includes lodging, meals, snacks, and smores, and an "open bar," Drinks are only served at meals during the day, but the bar opens from 5 p.m. until 2 a.m.
The weekend costs $550 per person until May 22. After that it'll cost you an extra $50 to sign up.
Click
here
for more info.