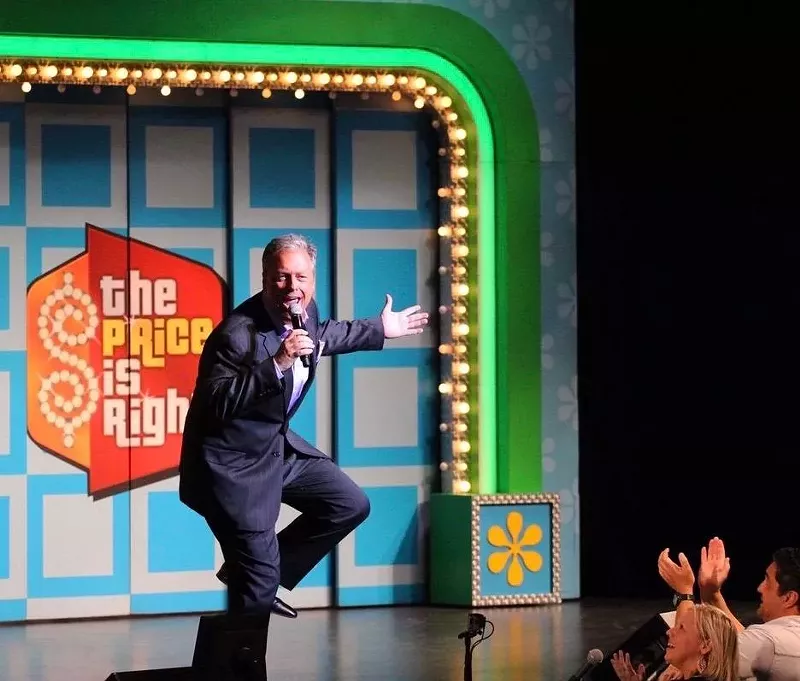 Michigan residents are invited to "come on down" to Detroit's Fox Theatre for their chance to win at The Price is Right Live.
The stage version of the daytime TV sensation is coming to the Motor City at 7:30 p.m. on Wednesday, Oct. 18.
Tickets go on sale at 10 a.m. on Friday, May 5 at 313presents.com and ticketmaster.com.
The interactive stage show gives eligible contestants a chance to play games like Plinko, Cliffhangers, and the Big Wheel. Prizes include cash, appliances,vacations, and a brand-new car.
The show says over its two decades of existence, The Price is Right Live has given away more than $15 million in prizes.
Premiering on Sept. 4, 1972 on CBS, The Price is Right is the longest-running game show in the U.S.
Coming soon: Metro Times Daily newsletter. We'll send you a handful of interesting Detroit stories every morning. Subscribe now to not miss a thing.

Follow us: Google News | NewsBreak | Reddit | Instagram | Facebook | Twitter