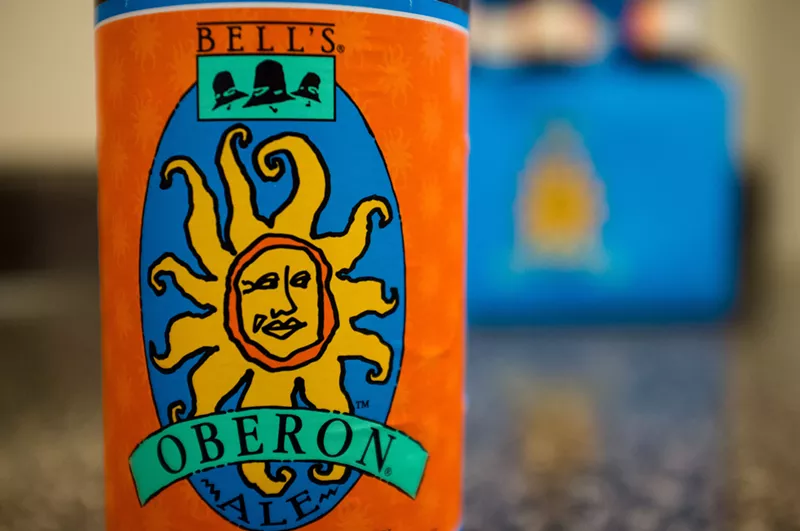 OK winter, we've had enough of your wild weather and are ready for summer. We'll still have to wait for the sunshine, but Oberon Day at least gives us something to look forward to.
Bell's Brewery announced on Monday that Oberon Day will be March 20 this year. As Michigan's unofficial start of summer, Oberon Day brings porch hangs with your friends, sipping on the citrusy sunshine in a can.
Oberon Day, when the beer is officially available for the season, will be celebrated with a "Camp Oberon" launch party at Bell's Brewery's Eccentric Cafe in Kalamazoo.
The event will be full of food, games, live music by May Erlewine & The Motivations and Great Lakes Brass, and (of course) beer starting at 10 a.m., when the first keg is tapped.
For more info, see bellsbeer.com.
Coming soon: Metro Times Daily newsletter. We'll send you a handful of interesting Detroit stories every morning. Subscribe now to not miss a thing.

Follow us: Google News | NewsBreak | Reddit | Instagram | Facebook | Twitter