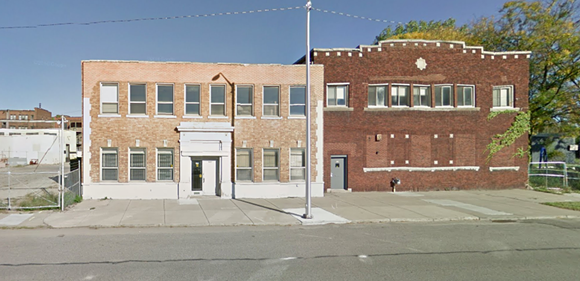 Great news for all the lovers of northern Michigan meats - a meaty restaurant dedicated to up north's beasts is in the works.
It's a new concept that's being floated by Jon Carlson, who, among other restaurants/breweries, owns Grizzly Peak and Jolly Pumpkin, plans a "meat-themed up north-style destination restaurant"
Crain's
reports
that the restaurant is planned for the Casket Company building at 644 Selden St., and is part of a $7 million renovation of a block of Selden now dubbed the "Selden Innovation Corridor." Though it's worth noting that the "corridor," in this case, is a couple buildings on one block.
The Detroit News
reports
that public documents show properties are linked to Midtown Detroit Inc.