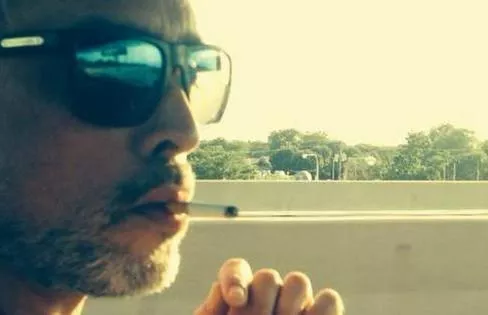 We totally spaced on this excellent gig going down tonight at the always excellent PJ's Lager House:
They reminded us in an email today, saying:
"Come celebrate the Spring Equinox with the folks at
Soup at Spaulding
, a community micro-granting organization based in Spaulding Court. We'll have bowls of chili on tap along with music sets from Paul Emery, Jay Clark Reid, Hot-N-Ready String Band, Jeremy Waun, and Sax & Violence. 8 p.m. and no cover!"
In order of appearance, you've got:
Sax and Violence
(ambient sax/violin combo)
Saxophone human, violin human, drum robot — we haven't heard this act, but now we totally really want to, despite that name.
Jay Clark Reid
(Americana/alt-country)
"Echoes of
Grievous Angels
, Blue Rodeo and Andrew Cash. Reid paints compelling portraits of the continent's rugged terrain and the effect on the people who experience it." –
Exclaim
.
Jeremy Waun
(nu-folk)
"Twenty-six-year-old Jeremy Waun grew up in rural Michigan, just outside Port Huron. He laughs easily, is cagily smart, plays in a bunch of bands, and gets by 'merchandising flowers and tropical plants for a wholesale greenhouse.' I'm not sure what that means, but it sounds pretty hippy-ish. Waun says that 'I feel real deal vibes and want to convey emotion through words and sounds,' when asked about searching for a guiding principle or philosophy." —
Detroit Metro Times
(that's us!)