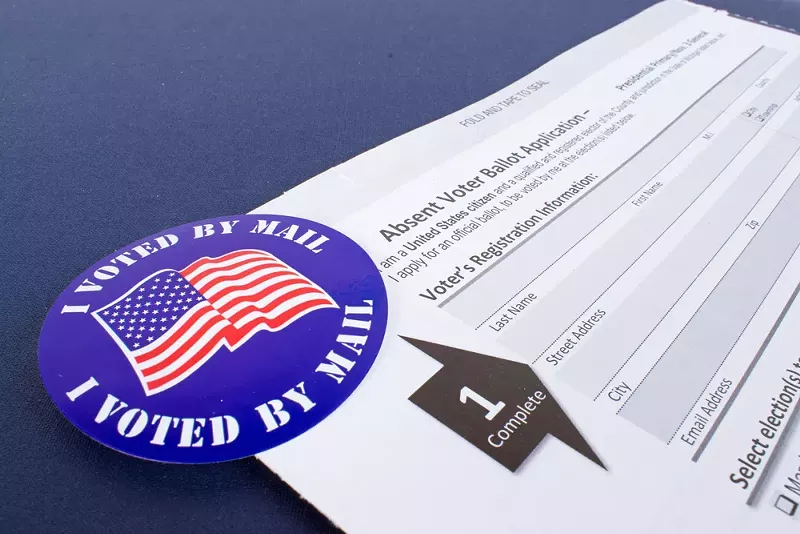 With a few days before Election day, more than 2.6 million Michigan residents – or more than a third of the registered voters – have already cast a ballot, according to Michigan Secretary of State Jocelyn Benson.
About 3.3 million absentee ballots have been requested.
Election officials expect a record-breaking number of people will vote in the presidential election. The current record is 5.1 million in the 2008 presidential election, when 66.2% of registered voters cast a ballot.
"Michigan citizens are making their voices heard, confident that our elections will be an accurate reflection of the will of the people," Benson said in a statement. "Every valid absentee ballot will be counted by a pair of election workers – one from each major political party – trained to tally them without political bias."
Turnout isn't high in Detroit, though, and that could spell trouble for Democratic presidential candidate Joe Biden. Detroit officials are estimating a 50% voter turnout.
In 2016, Hillary Clinton won 95% of the vote in Detroit.
Donald Trump defeated Clinton in Michigan by just 0.2% of the vote, or some 10,000 votes.
Stay on top of Detroit news and views. Sign up for our weekly issue newsletter delivered each Wednesday.