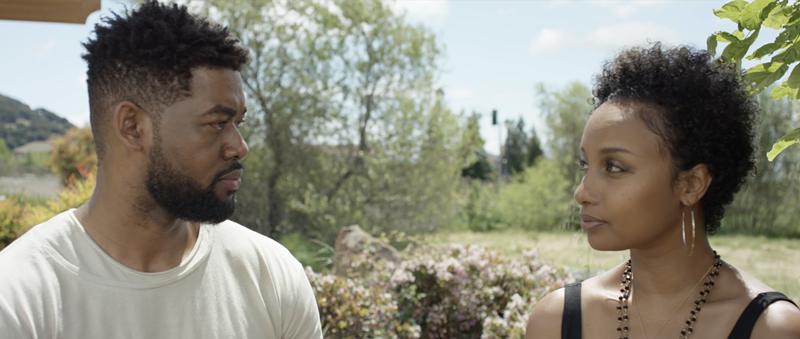 There's a new film festival in town and, needless to say, it's going virtual.
The inaugural
Detroit Black Film Festival
hosted by Trinity Films Entertainment Group and the
Charles H. Wright Museum of African American History

will take place Sep. 18 and 19 (Friday and Saturday) and invites ticketholders to screen dozens of independent films featuring Black narratives throughout documentary films, drama, comedy, and animated shorts, as well as full-length feature films from Black storytellers and visual artists.
The festival has named actress and singer, Deborah Joy Winans, as its ambassador and has enlisted award-winning filmmakers and studio executives to lead film industry masterclasses as part of the festival's free programming.
In addition to the screenings, the festival will host a reception at Detroit's Garden Theater on Sep. 19, which requires all attendees to wear masks and practice social distancing. Occupancy will be limited.
Festival tickets are $30, which includes entry to the reception. Tickets can be purchased by visiting
detbff.eventive.org
. To register for masterclasses, click
here
.
We have a new events newsletter! Find out the best things to do in the area every Thursday morning in your inbox.