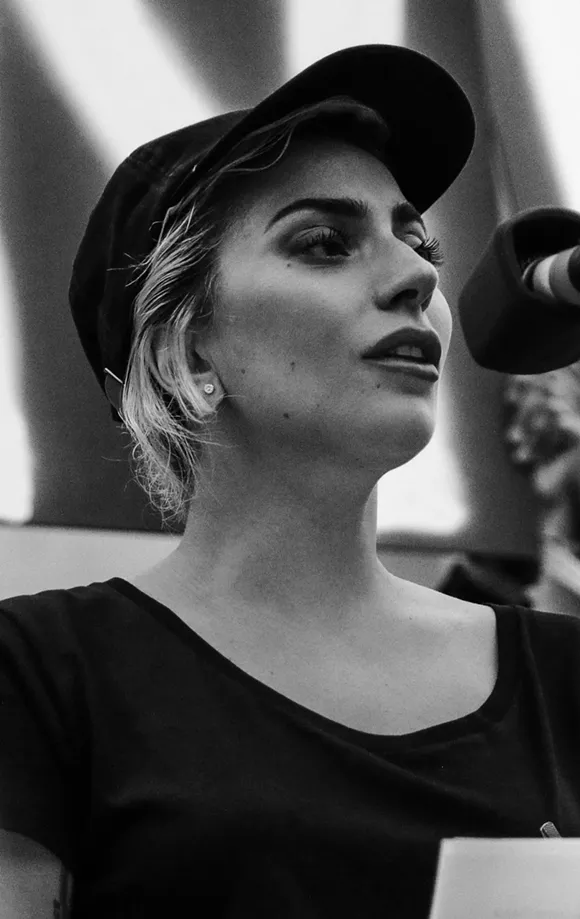 It turns out that her
little show in the middle of a sports ball tournament
and advertisement popularity contest last night was the kickoff for the announcement of a ginormous tour around the world. And yes, it will bring the fabulously artsy pop star to us!
Lady Gaga will perform at the glittering Little Caesars Arena (just rolls off the tongue, doesn't it) on Nov. 7. It's being called the "Joanne World Tour." Tickets go on sale Monday, Feb. 20 at 10 a.m. and can be purchased at
OlympiaEntertainment.com
,
LiveNation.com
,
Ticketmaster.com
or service-fee free at the Fox Theatre and Joe Louis Arena box offices, or Hockeytown Authentics in Troy.
We don't know how much it will cost yet, but you should probably borrow a lot of money, right now.
Gaga literally dove right in last night and didn't relent with her performance at the Pepsi Zero Sugar Super Bowl LI Halftime Show. In case you want to watch it over and over again, we have made that easy for you.