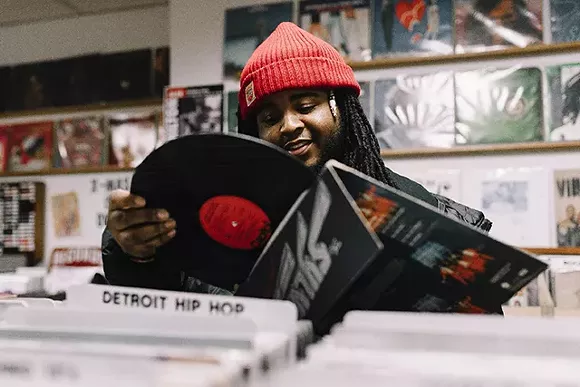 We are so stoked to bring you the exclusive premiere for the video to the not-yet-released track "jai." The video below was directed by B. Damon. As it says on the Youtube page, the track is "SYNOPSIS: 4 dilla dawg."
The emcee known as Nolan the Ninja has had a phenomenal time of it these last two years, receiving national recognition as both a lyricist and a beat maker. He's keeping the energy going by releasing a new beats album,
lo fi flips,
available Jan. 17, 2017).
MT
was given the exclusive premiere of the first track "jai."
The Bandcamp pre-order link is right here
, OK.