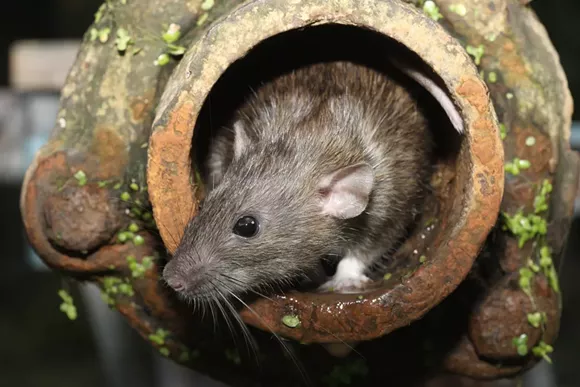 Every year, Orkin creates a list of the countries most rat infested cities, and this year, Detroit is ranked ninth.
Not only did Detroit make the list but Grand Rapids/Kalamazoo/Battle Creek ranked at 33 and Flint/Saginaw/Bay City came in at 41.
The list is ranked by amount of rodent exterminations preformed residential or commercially.
You can find the whole list
here
.
Thankfully we didn't make the top five and hopefully we can fend off those nasty rodents and remove ourselves from the list completely. So get out your rat traps and call the exterminator because these rats have got to go.