It's Tuesday, which means we all have a lot of feelings. Maybe you still have an an emotional hangover from Saturday night. Maybe you're crumbling under the weight of another week working for the man. Whatever the reason, you definitely need some cathartic release.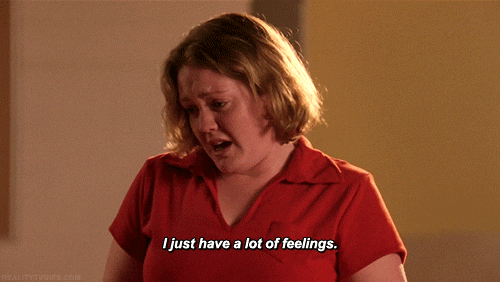 We're here to help.
On Oct. 10 Positive Detroit posted his video of a couple getting engaged on the Detroit RiverWalk and if you have even a
slight
hormonal imbalance, you'll find yourself a little teary-eyed.
Watch below.