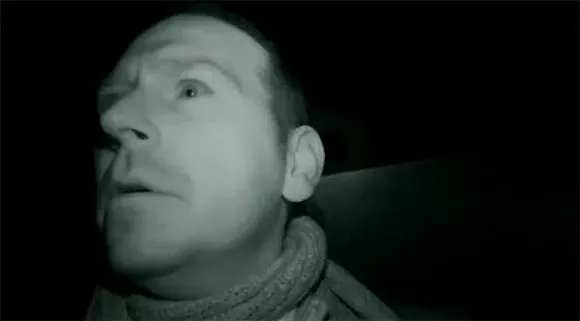 Say what you will about paranormal investigator John E.L. Tenney, but he seems to love the limelight. The 6-foot-2 Michigan native has run for Royal Oak mayor, has been on Fox Entertainment News declaring that he witnessed an exorcism at the Vatican, was a co-host of the ever-so-brief
Ghost Stalkers
on Destination America, and seems to love delivering "weird" lectures on near-death experiences, UFOs, and ghosts.
Metro Detroiters will have the chance to see him in person this week, at his annual Halloween-season event called, fittingly, Food, Spirits & Spirits. At this year's event, he'll be joined by author Andrea Perron, whose experiences in a Rhode Island farmhouse inspired James Wan's 2013 hit thriller
The Conjuring
. Best of all, it all happens amid the cheery atmosphere of a pub, which is a comfort when such spooky topics are up for discussion.

Food, Spirits & Spirits begins at 7 p.m. Thursday, Oct. 13, at O'Mara's Irish Pub, 2555. W. 12 Mile Rd., Berkley; $5.