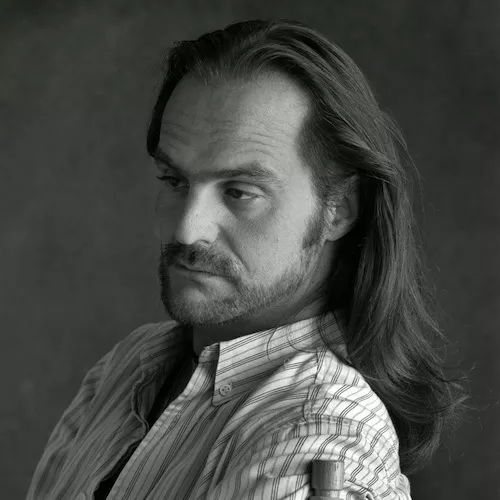 On July 19, we announced the death of longtime LGBT activist Jeff Montgomery
.
We described how Montgomery started an anti-violence project in the 1980s, after his partner was murdered. He went on to become an effective organizer for human rights via the Triangle Foundation (now known as Equality Michigan). And Metro Times had plenty of opportunities to give Montgomery a fair hearing over the years, from
the details of the foundation's defamation suit against a Canton state representative
to
Detroit police sting operations that targeted gay men
. We even
briefly mentioned last year
that a documentary about Montgomery was in the works called
America, You Kill Me
. Over the years, we also just plain ran into Montgomery, whose outgoing personality didn't just make him a powerful advocate but a warm human being.
Those are the sorts of memories that are certain to be discussed and relived by friends, family, and fellow travelers at a memorial service and celebration of his life this Saturday.
The event will include musical tributes, brief commentaries by those who knew Montgomery, and excerpts from the aforementioned documentary. (Montgomery's family has asked that donations be directed to a PayPal account funding the film, found at jeffreymontgomery.org.)
The event begins at 11 a.m., Saturday, Sept. 17, at Wayne State University's McGregor Conference Center, 495 W. Ferry St., Detroit.