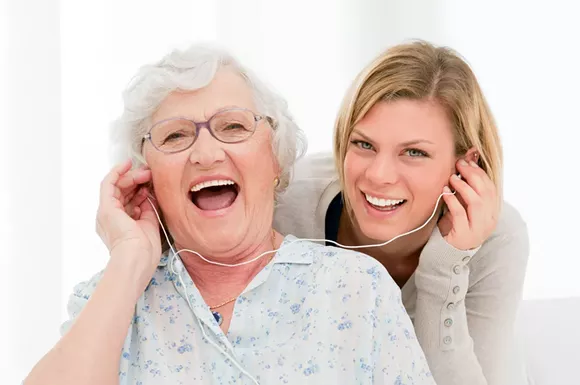 We are all aware of those horror stories of living with a new roommate, especially when you first move away to college — but imagine if you moved into a retirement home and your roommate could quite possibly be a friend of your grandparent.
That seems to be the case for three Western Michigan University occupational therapy students who moved into the Clark Retirement Community on Keller Lake near Grand Rapids on Monday.
Yes, you read that correctly. College-aged students will be eating, living, and interacting with 80 senior citizens in a retirement home for 19 months.
The point of this living experiment is for these students to get a fuller picture of the life of a person who is slightly alone and isolated living in a retirement community. One of the students, Colette Chapp, told
Fox17 News
that, "My biggest hope for me would be to find out how I can better help this population in the future."
According to many reports, nothing like this has been done before in the nation.
We're not sure about the rest of you, but gaining some wisdom from a badass 80 year-old seems like just the trick to curing some millennial crankiness.