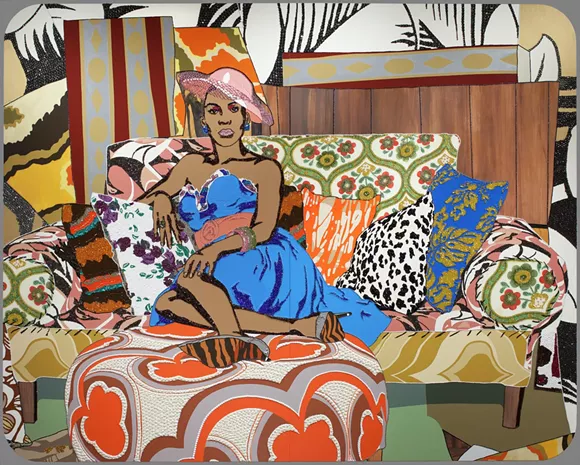 LGBT issues are a hot topic these days, as they rightfully should be. As society moves toward becoming more inclusive to all kinds of people, these communities are finally starting to get recognized as vibrant subcultures with their own music, literature, and art.
The Detroit Institute of Arts recognizes the need to celebrate that subculture and has put together an exhibit called Art|Pride, which features art exclusively by gay, lesbian, bisexual, and transgender artists, and it will be part of their popular Behind the Seen walk-and-talk series.
The folks at the DIA hope the exhibit will help shed light on the contributions the LGBT community has made in the art world. Works by artists like Francis Bacon, Beauford Delaney, Gilbert and George, Harriet Goodhue Hosmer, Mickalene Thomas, Andy Warhol, Kehinde Wiley, and Lucky Schwob will be included in the exhibit.
In a press release DIA director Salvador Salort-Pons said: "The DIA is actively engaged in connecting to diverse communities both within our building and beyond the museum's walls. Adding this LGBT talk to our Behind the Seen lectures allows us to facilitate a dialogue that helps all members of our community find a personal connection to the DIA's collection and to each other."
Behind the Seen tours are free for residents of Wayne, Oakland, and Macomb counties, thanks to that $150 million tri-county millage. To schedule a tour, call 313-833-1510. Check dia.org for more info.